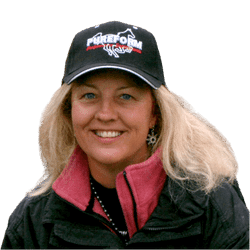 "Thank you for considering our Membership program! Our Membership subscription includes exclusive content, our bimonthly gloss print magazine delivered to your door, and dozens of horse related coupons and discounts! Our publication focuses on horse care and lifestyle info specific to our region. We celebrate local youth, trainers and businesses that have so much to offer to the local horse community. We have been publishing interesting, helpful, and inspiring content for over 27 years. Join our community today and gain access to everything we have to offer."
Be part of the community!
When you become a Member (just $5/month) you receive the information and inspiration you need as a horse lover. At least once a month you will receive exclusive benefits via email. Sign up now so you don't miss out.
A printed copy of our magazines mailed to you 6x per year.
Horse-related discounts & coupons to your favorite stores.
Inspiring, interesting shareable equine-related content you can use in your business.
Direct access to our experts to ask your farm management, training or health related question.
Exclusive Member Only Facebook Page…(coming soon!)
Take it with you on the road ~ No internet required!
Sit down by the fire with a cup of coffee and browse the pages of a beautifully designed magazine with stories and information about Colorado horse people.
In the last 3 months we've shared 35% discount from drawliniment.com, a $100 off at One Ride Away Program, and discounts from Ken McNabb!
Thank you for being a huge part of our community!

Karen Pickering, Publisher
Only $5 per month. Don't miss out.
Become a Member
Complete the $5 per month Subscription
Complete the $60 per year Subscription