Hello!
I'm just taking a minute to reach out to all our current exhibitors.  I know this season is very busy for all of you, but I encourage you to take time to make your hotel reservations for the 2016 Northwest Horse Fair & Expo if you have not already done so.  Some of you are fortunate enough you get to commute from home. For those who will be staying at area hotels, please know we have been made aware there is an FFA event in Corvallis that same weekend and the Albany hotels are already being hit up hard for rooms.  We have an event block at many hotels within 1 mile of the Expo Center with an event rate.  You can find all the host hotels here: http://equinepromotions.net/northwest-horse-fair/attend/directions-lodging/   You must contact the hotel directly and mention the Northwest Horse Fair & Expo to obtain the rate (on-line reservations through travel websites will not put you in the event block or provide the event rate).  We work hard to provide a range of pricing options for those needing hotels.  Please note – many of the hotels will drop any rooms remaining in the block 30 days prior to the expo (so mid-February).
If you did not notice in our latest press release, we are excited to offer this year a new event – BreyerWest!  This will include a Model Horse Show, Workshops and Free Stablemates painting activities.  Entries went live last Monday and in under 2 days the Open show sold out!  (There are still openings in the Novice and Youth Show).  We understand there are people traveling not only from the West Coast for this event, but even from Florida, New Hampshire, New Jersey, Colorado, Arkansas and more!  This will certainly add to the scope of the event this year (as well as increase the usual demand for hotel rooms).  If you carry Breyer Products, this could be important news for you in planning your inventory.
We are also offering Charles Wilhelm's Ultimate Super Horse Challenge for those wanting to exhibit a live horse. That event only has 3 openings remaining until it is full, so we expect an exciting competition/show for our attendees as well.
Things are coming together nicely for 2016!
As always, if we can help you please do not hesitate to contact us.
Lisa Pitts
Office Manager
Northwest Horse Fair & Expo
P.O. Box 858
Greencastle, IN 46135
(765) 655-2107
(765) 655-2117
[email protected]
www.equinepromotions.net
Follow us on Facebook and Twitter
This article sponsored by: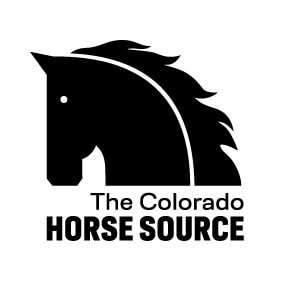 News from the horse industry. Sharing today's information as it happens. The Colorado Horse Source is not responsible for the content of 3rd party submissions.