The Emerald Racing Club returns in 2017!
Cost remains only $500, with Larry and Sharon Ross and Mike Puhich our trainers for 2017.
We can't wait to get started and look forward to seeing everyone at the races!
Founded in 2014, Emerald Racing Club has compiled a 7-4-3 record in 24 starts including two wins last season by Archie Graham.
Here are just some of the benefits of becoming a member:
• Ownership in Thoroughbreds competing at Emerald Downs. Our 2017 season runs April 8 through September 17.
• Official Owner License issued by the Washington Horse Racing Commission ($108 value)
• Free admission for the entire season ($490 value)
• Owner Parking Pass ($490 value)
• Access to the restricted backstretch area to watch your racehorse train
• Paddock access on race day
• Guest passes to bring your friends and show off your racehorse!
• No hidden costs, no additional training fees or bills
Here is the official registration form (first time club members have priority until February 15): Application
This article sponsored by: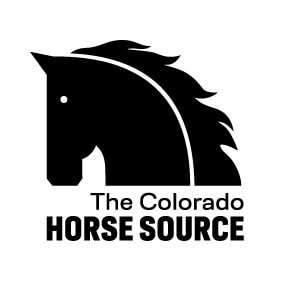 News from the horse industry. Sharing today's information as it happens. The Colorado Horse Source is not responsible for the content of 3rd party submissions.