Quick and Easy Fencing Solutions for Horses
FREE EVENT!
Whatcom Farm Speaker Series
Custer Area on Thursday August 17, 2017 from 6pm-8pm
Register for location details by emailing Katie Pencke at [email protected] or Call 526-2381 x105
Please visit our Farm Speakers Series page for more information on our six other upcoming free public workshops.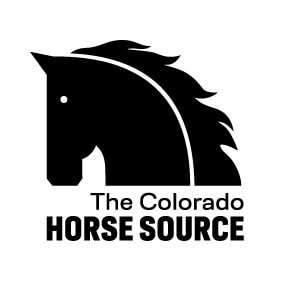 News from the horse industry. Sharing today's information as it happens. The Colorado Horse Source is not responsible for the content of 3rd party submissions.