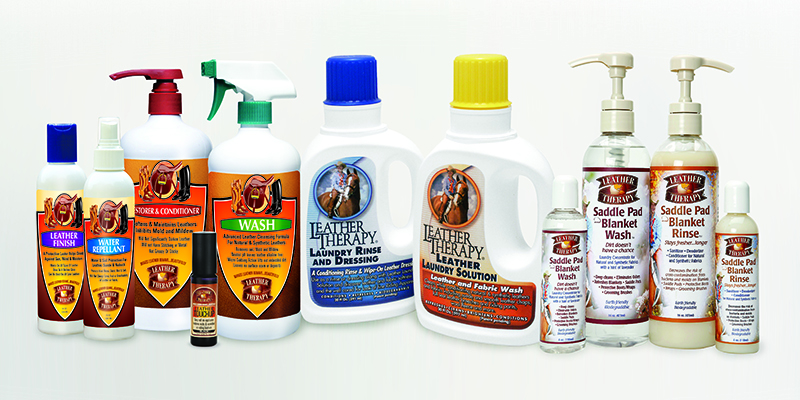 W.F. Young, Inc., makers of Absorbine® products, is pleased to announce that it has acquired the Leather Therapy® brand and complete product portfolio. The company is proud to welcome the line of quality leather care products to its family of trusted brands.
Leather Therapy products, developed and marketed by Unicorn Editions, Ltd., is an award-winning brand in the leather care category. The line of innovative formulas offer a range of options for addressing leather care challenges, from the Leather Restorer & Conditioner registered to inhibit mold and mildew, to the patented Leather Laundry Solution to easily clean and condition riding apparel. With the acquisition, the Leather Therapy line will complement Absorbine Horseman's One-Step® products. The expanded product offerings will also offer consumers additional options to meet all their leather care needs.
"The Absorbine brand name has long stood for quality and we are very conscious of preserving that reputation in the products that W.F. Young brings to the market," says Chris Jacobi, General Manager, Equine Division at W.F. Young. "The performance, quality, and innovation behind Leather Therapy products are well in alignment with our company's standards, and we look forward to integrating them into our own trusted brand names."
The Leather Therapy brand includes cleaning, conditioning, and maintenance products for equine leather care, biker leather care, household leather care and motorsports leather care. Leather Therapy Restorer and Conditioner and Leather Therapy Wash have been particular best sellers, and have been recognized as top products by Horse Journal multiple times.
To learn more visit www.leathertherapy.com and www.absorbine.com.
Published in December 2015 Issue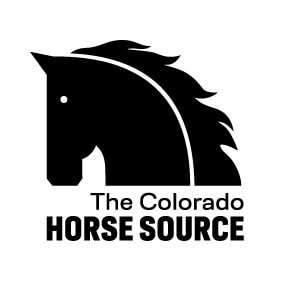 The Colorado Horse Source is an independently owned and operated print and online magazine for horse owners and enthusiasts of all breeds and disciplines in Colorado and surrounding area. Our contemporary editorial columns are predominantly written by experts in the region, covering the care, training, keeping and enjoyment of horses, with an eye to the specific concerns in our region.