Horses, Hugs and a Whole New Attitude
by Anna Hopkins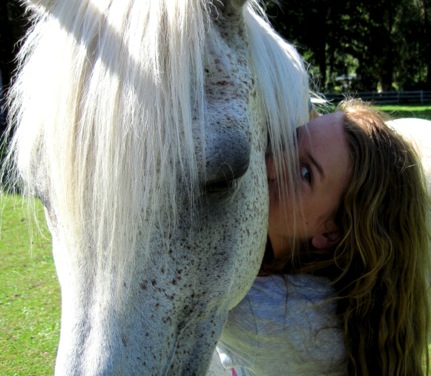 Sarah* used to be extremely quiet and withdrawn; her life was very hard. She first came on a horse camp trip with a group at Stonewater Ranch and in the following years participated in other Youth Dynamics trips as well. Something started taking place in her life…God was at work. Sarah accepted Christ into her life at one of the Youth Dynamics events and overnight she began to change. In the past when I tried to hug her she backed away. After she accepted Christ, those huge walls she had built up in her heart began to fall down. Now, she is the first to offer a hug and her eyes are bright and full of life. She is a whole new person, quite different than the girl at that first horse camp trip several years ago. This last winter she was the first student to ride my horse; they were an awesome team and she did so well with him. I look forward to watching God continue to work in her life. Sarah now owns a horse of her own and I love how God uses horses to bring different people into our lives and touch them in such big ways. To learn more about Stonewater Ranch and Youth Dynamics visit www.yd.org or call 509-763-3161.
*Name changed for privacy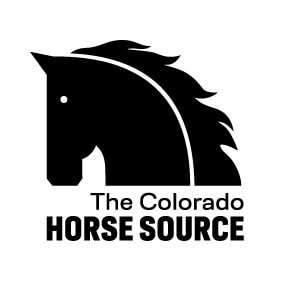 The Colorado Horse Source is an independently owned and operated print and online magazine for horse owners and enthusiasts of all breeds and disciplines in Colorado and surrounding area. Our contemporary editorial columns are predominantly written by experts in the region, covering the care, training, keeping and enjoyment of horses, with an eye to the specific concerns in our region.