Murieta Equestrian Center, Rancho Murieta, CA,

Sept 5-10

.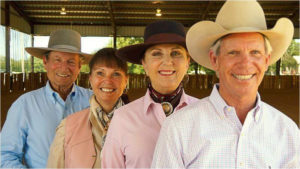 Cowboy Dressage World Founding Partners, Eitan Beth-Halachmy, Lyn Ringrose Moe, Garn Walker and Wyatt Paxton will be giving away great prizes!
WINNERS WILL RECEIVE:
Eitan Beth-Halachmy's Cowboy Dressage School of Horsemanship
Lyn Ringrose – Moe's Cowboy Dressage Boot Camp
Garn Walker Clinic or Lessons
Wyatt Paxton will be giving a challenge court with gate.
Multiple Cowboy Dressage World Professional Association members (CDWPA) will give away educational packages: Lessons, clinic slots etc. More details will be posted on cowboydressageworld.com
How do you enter?  Just enter to show at the 2017 World Finals Gathering Sept 5th-10th .  Ride in the show and you are entered to win!  These are not awards for classes this is a Drawing and ANYONE CAN WIN!  Cowboy Dressage always rewards the "Try" and we love to see our riders walk away with the gift of education that can keep on giving.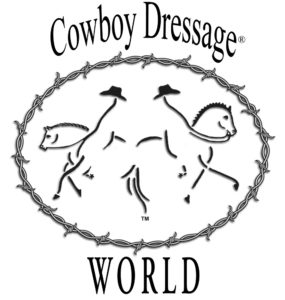 Cowboy Dressage feels ~ "Education…..the better way to better horsemanship."  Come Try With Us!
For more about Cowboy Dressage please visit: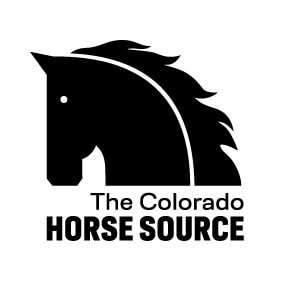 News from the horse industry. Sharing today's information as it happens. The Colorado Horse Source is not responsible for the content of 3rd party submissions.