by Jillian Dasti
Horse health is one of the most important issues in the equine industry. Just like humans, horses have their own health concerns, including emerging infectious diseases. Horses by nature are social creatures and many travel extensively, locally, nationally or internationally through competing and global sales. This means the risk of infection has never been more prevalent. Scientists have developed vaccines and treatments for various infections, but the pathogens involved have adapted, becoming more drug-resistant and infectious. To combat this situation, researchers such as Dr. Scott Weese from the Ontario Veterinary College are investigating known and emerging infectious diseases. Weese studies the effects and changes in microbial populations in the horses' digestive tracts, sources and carriers of infections and investigates methods to control transmission of pathogens. In particular, he focuses on bacterial changes that can cause diarrhea or colic (including clostridium difficile, a spore-forming bacterium that can cause diarrhea and inflammation of the colon) and various other important causes of disease such as equine influenza virus and equine herpes virus. Infectious diseases are often the cause of changes in horse health trends.
Weese's research contributes to understanding how these pathogens operate and spread and their effects. This provides vital information for learning how to treat infected horses. Learn more about biosecurity during
Equine Guelph's next 2-week Biosecurity eWorkshop, offered April 20 – May 4. Sign up at:  EquineGuelph.ca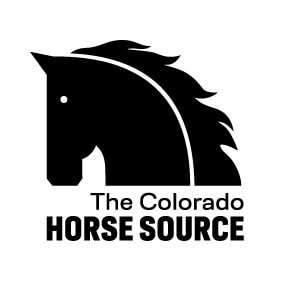 The Colorado Horse Source is an independently owned and operated print and online magazine for horse owners and enthusiasts of all breeds and disciplines in Colorado and surrounding area. Our contemporary editorial columns are predominantly written by experts in the region, covering the care, training, keeping and enjoyment of horses, with an eye to the specific concerns in our region.