Evolutionary Hoof Care Products were created to promote the healthy shape and function of the equine hoof. These new tools are the consequence of 40 years of study and research on the horse's hoof. Their designs have been painstakingly developed and tested to ensure that they will be durable and effective.
The quality of hooves on domestic horses depends in large part on limiting exposure to moisture, promoting an active, socially motivated lifestyle, and shaping hooves in a manner that mimics wear created by continual movement over the drier terrains in which the species evolved.
The Radius RaspsTM are concave rasping tools for rounding the edges of the hoof wall. Evolutionary Hoof Care tools have been designed to facilitate the fine tuning of the hoof's bearing surfaces. The horse's optimal performance and soundness are promoted by maintaining relatively compact, straight walled, short-toed hooves with concave soles because these traits make hooves more durable, promote efficient circulation of the blood in the leg, and minimize the locomotive stresses on the limbs.
You can find more information and order yours at www.evohoofcare.com
NWHS Publisher Review: The Radius Rasps are the ideal tool for keeping the hoof in great shape and forming the mustang roll. They fit easily into your hand, making it much easier to shape the foot. As an amateur trimmer I found it easier to learn with these tools. I wouldn't be without them. ~ Karen Pickering, NWHS Publisher
Originally Published February 2017 Issue
This article sponsored by: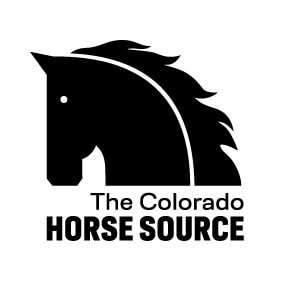 The Colorado Horse Source is an independently owned and operated print and online magazine for horse owners and enthusiasts of all breeds and disciplines in Colorado and surrounding area. Our contemporary editorial columns are predominantly written by experts in the region, covering the care, training, keeping and enjoyment of horses, with an eye to the specific concerns in our region.