Arabian Sport Horse Alliance Board
MD, USA – The Arabian Sport Horse Alliance has launched! With a "big tent" orientation, the independent Arabian Sport Horse Alliance is dedicated to creating opportunities for owners, breeders, trainers, and exhibitors of purebred Arabian, Anglo-Arabian, Shagya Arabian, and part-bred Arabian sport horses and sport ponies. The organization promotes and recognizes these equine athletes in the disciplines of dressage, eventing, hunters, jumpers, endurance, combined driving, driven dressage, western dressage, and in affiliated in-hand and suitability classes at all levels, in all venues, and in all studbooks that utilize Arabians.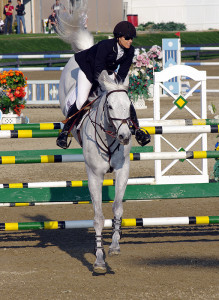 Arabian-bred sport horses make excellent partners and contribute desirable qualities in sport hore breeding, including stamina, ride-ability, intelligence, agility, soundness, longevity, refinement, and elegance. The Alliance supports efforts to recognize Arabian-bred sport horses in all competition venues and in all registries that utilize Arabian lineages to produce sport horses and sport ponies. To that end, the Alliance will publicize the accomplishments of breeders, riders, handlers, and drivers of Arabian and Arabian-related horses through social and traditional print media.
Awards to recognize outstanding achievements are another important mechanism for drawing attention to exceptional Arabian-bred sport horses in competition and in sport horse breeding. As part of its mission, the Arabian Sport Horse Alliance will be recognizing achievements of Arabian-bred sport horses in all levels of competition.
In addition to a wide variety of year end awards for athletes at all levels, the awards will showcase Arabian Sport Horse Alliance Horse of the Year; Arabian Sport Horse Alliance Highlight Awards; Arabian Sport Horse Alliance Hall of Fame; and Arabian Sport Horse Alliance Lifetime Achievement honors.
Full details on the organization's mission, bylaws, membership, and awards program details are at www.arabiansporthorsealliance.org.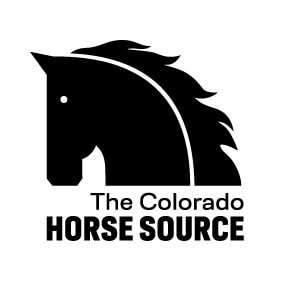 News from the horse industry. Sharing today's information as it happens. The Colorado Horse Source is not responsible for the content of 3rd party submissions.