We are pleased to announce our Farrier Focus Podcasts. New programs are posted weekly. These popular audio segments feature interviews with practicing farriers as well as legends in the farrier industry. These interesting and informative audio segments can be listened to while you are driving or studying. You will learn valuable tips and gain a new perspective that will help you grow your farrier business. You can listen to them on your phone or your truck radio. Download the Podcast (I phone) or Stitcher (android phone) app to begin listening.
This is the latest Farrier Focus episode released today with Dr. Doug Butler about "Selecting Therapeutic Shoe Solutions."  http://traffic.libsyn.com/farrierfocuspodcast/Dr._Doug_Butler_-_Selecting_Therapeutic_Shoe_Solutions_mix.mp3
We hope you enjoy Farrier Focus Podcasts and we welcome any feedback. Continuing Education credits are available through the American Association of Professional Farriers. You can apply for these credits are their website at www.professionalfarriers.com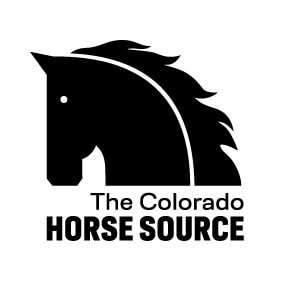 News from the horse industry. Sharing today's information as it happens. The Colorado Horse Source is not responsible for the content of 3rd party submissions.