The mud and muck that comes along with the rainy season can wreak havoc on horse's hooves. The resulting softening of the hoof capsule creates an ideal environment for the invasion of microbes that cause thrush and crumbling hoof horn. The temptation is to apply a hoof product to kill the microbes and seal out the moisture; however you should not use products on your horse's hooves you would not use on your hands.
Horse's hooves, as well as human skin, have a layer of dermal tissue that contains compounds called phospholipids. These compounds have a segment that repels water and a segment that attracts water while allowing the penetration of oxygen. Instead of using products that seal out moisture, a product that contains phospholipids to allow the hoof to repel water in wet conditions and conserve water in dry conditions is recommended. Do not use products that prevent oxygen from passing through the hoof wall. When oxygen is sealed out from a non-sterile area, it creates an environment for hoof destroying anaerobic micro-organisms to thrive. Avoid caustic materials such as formalin (formaldehyde), iodine crystals, copper sulfate and solvents such as acetone and turpentine.
Farrier's Finish® is a liquid topical hoof dressing that destroys the microbes which cause white line disease, thrush and crumbling hoof wall. It is also a conditioner that supports correct hoof capsule moisture balance in excessively wet or dry conditions. Unlike other hoof care products, Farrier's Finish® does not utilize harmful tar or petroleum based chemicals. Available in a 16 oz. bottle for $20.99 from Life Data Labs. Find them on Facebook, along with stories about the product.
Published in October 2015 Issue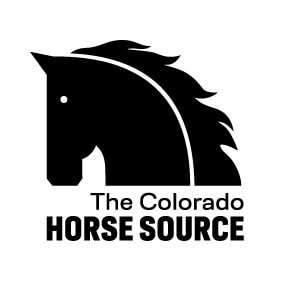 The Colorado Horse Source is an independently owned and operated print and online magazine for horse owners and enthusiasts of all breeds and disciplines in Colorado and surrounding area. Our contemporary editorial columns are predominantly written by experts in the region, covering the care, training, keeping and enjoyment of horses, with an eye to the specific concerns in our region.