A cough is not the greeting you want to hear from your horse when you arrive at the barn. The source of that hacking may be as debilitating as recurrent airway disorder (heaves) or as minor as a warm-up cough at the start of your ride. A chief contributor to any respiratory problem is hay. Even the best hay can contain dust, mold, bacteria and other contaminants.
An estimated 80 percent of stabled horses suffer from some degree of airway inflammation. Soaking hay is not the solution as that method can boost bacteria by nearly 150 percent.
The world's only scientifically proven method for purifying hay, Haygain Hay Steamers eliminate respirable dust particles, molds, bacteria, fungal spores, and mites, and retain the hay's nutritional value and palatability. Daily use helps prevent and manage respiratory conditions and can also help with ulcers, colic, and laminitis.
Hay is placed in the steam chest where Haygain's patented manifold system ensures that cleansing steam penetrates the entire hay bale or flakes of hay. Perforated spikes shoot the steam into the hay to purify from the inside out, while heated aluminum plates help raise the temperature in the chest to optimize its thermal efficiency.
Haygain steamers are recommended by veterinarians and relied on by riders from Olympians to backyard riders throughout the world. Now available in the U.S. through Comfortstall®, Inc. (707) 838-4855. Visit www.ComfortStall.com/haygain-hay-steamers/.
Originally Published July 2017 Issue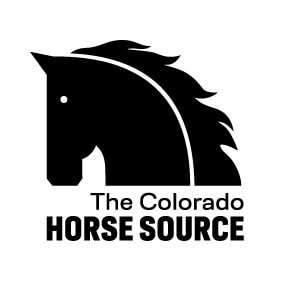 The Colorado Horse Source is an independently owned and operated print and online magazine for horse owners and enthusiasts of all breeds and disciplines in Colorado and surrounding area. Our contemporary editorial columns are predominantly written by experts in the region, covering the care, training, keeping and enjoyment of horses, with an eye to the specific concerns in our region.