Big weekend planned for July 23 & 24, 2016!
We will have a great weekend for riders and handlers, so be sure to tell your friends!
Come for one day or both days for FUN, come for BOTH days for BUCKLE.
Participate as a Rider OR with your horse In-Hand, each obstacle may be done at your own level, Beginner, Intermediate or Advance.
GOOD FUN and Family Friendly !!
Registration starts at 8:00 a.m. and mandatory Participant's Meeting will be at on BOTH days ;o)
Registration is FLAT RATE $40 per person per day, and Haul In is $10 per horse per day.
Camping is $10 per night – please leave dogs at home ;o)
An indication of your plan to attend is HELPFUL, but not required.
Registration will be done upon arrival.
SHARE WITH YOUR FRIENDS -WE HAVE LOTS OF ROOM FOR EVERYONE!
Will also have a need for JUDGES, so please let me know if you are interested – come use your horse sense for fun and purpose, previous experience helpful but not required as we are able to offer an enjoyable orientation and training prior to the weekend event, scheduled to your availability. $50 Gift Certs given to Judges and helpers for each day of service.
Hope to see you there !!
Marilyn Pineda <><
Fire Mountain Trail Course
Sedro Woolley, WA
Visit/Message on Facebook – Fire Mountain Trail Course
Fire Mountain Trail Course – North of Sedro Woolley, WA.
Please email for address and directions.
Email: [email protected]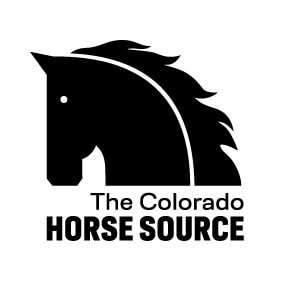 News from the horse industry. Sharing today's information as it happens. The Colorado Horse Source is not responsible for the content of 3rd party submissions.