Herbsmith Inc. is proud to introduce their amazing formulas in a new, easy-to-administer option! They've combined their same reliable solutions with the many well-known benefits of flax: Improve the appearance of the horse's coat, contains Omega 3's that support joint health, the cardiovascular system, and the skin/coat. Great taste for ease of administration of powdered supplements.
Flax Plus is available in all seven Herbsmith formulas!
Serenity – provides the natural calming solution for the easily frustrated, difficult to control, spooky or anxious horse.
Acute Trauma – manages discomfort resulting from normal, everyday activity while taking into account your horse's sensitive GI tract.
Impulsion – offers joint support for the horse with an even temperament.
Impulsion with Composure – offers joint support and calming for the vulnerable, excitable horse.
Impulsion with Vitality – provides joint support while increasing vitality.
Athlete – supports the athletic nature of the horse and manages fatigue in the equine athlete.
Energy – maintains the horse's natural vitality and re-energizes the spirit.
Available at www.herbsmithrx.com and at fine tack shops nationwide. Visit Herbsmith's website for locations: www.herbsmithinc.com.
Published July 2011 Issue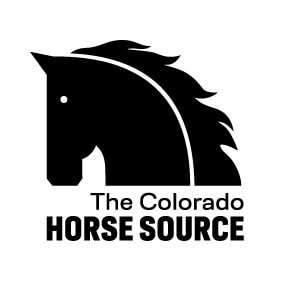 The Colorado Horse Source is an independently owned and operated print and online magazine for horse owners and enthusiasts of all breeds and disciplines in Colorado and surrounding area. Our contemporary editorial columns are predominantly written by experts in the region, covering the care, training, keeping and enjoyment of horses, with an eye to the specific concerns in our region.