Do you belong to a club or group that is interested in hosting a workshop about energy healing for horses?  Energy healing is easy to learn, easy to use and doesn't require any special tools or skills. Liza Burney of Heart-to- Heart Healing, LLC works with people who are interested in a slightly different paradigm of healing, one using the natural, subtle energy of our hands.  She offers in-person and remote treatments for horses and their people.
Energy healing is an excellent adjunct to standard veterinary care and can help support physical healing for all systems of the body including colic prevention, immune system strengthening, lower back soreness/muscular recovery and joint problems.  These treatments can also assist with overcoming stress, depression, trauma and show ring nerves (for both the horse and rider).  Learn how to support your horse's wellness with just a wave of the hand!
Based in Portland, Oregon, Liza offers farm visits to barns in the tri-county area and phone consultations to people and horses outside the local driving area. She has been studying subtle energy for over ten years and is a frequent speaker at events and expos. Upcoming Equine Wellness Workshop: October 4, 2014, 1-4 pm at Wild Horse Mountain Farm, 36100 NE Wild Horse Mountain Road, Sherwood, OR. Cost is $30. Please RSVP to 503-502-5186 or [email protected]. Learn more at heart-to-heart-healing.com
Originally Published September 2014 Issue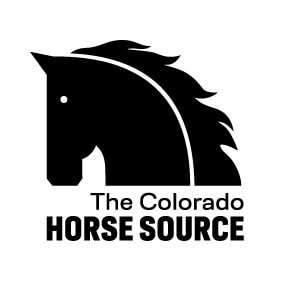 The Colorado Horse Source is an independently owned and operated print and online magazine for horse owners and enthusiasts of all breeds and disciplines in Colorado and surrounding area. Our contemporary editorial columns are predominantly written by experts in the region, covering the care, training, keeping and enjoyment of horses, with an eye to the specific concerns in our region.