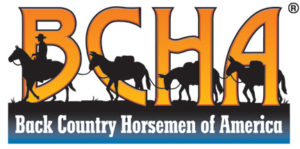 BCHA is the ONLY national organization dedicated to maintaining equestrian trails. We are 13,000 members strong! If trail riding is your passion, helping to maintain trails and working with land managers through BCHA is the best way to protect access to trails today and forever.
BCHA would like to increase its impact and benefits to trails and our members. New programs would enable BCHA to:
Provide more resources to state BCH units
Provide more education to grassroots members and leadership
Increase the number of grants for boots-on-the-ground work
Improve advocacy for trails at the state and national level
Develop youth programs to identify tomorrow's trail riders and leaders
WILL YOU HELP BCHA REACH THESE GOALS?
The Trails Forever Fund will be the source of funding for this growth.
Will you donate a small amount ($5 to $10 a month) to help get these programs started? Small amounts from our many members will add up to a large impact.
Those who give $60 or more during one year will be awarded with recognition in the newsletter, a BCHA pen and BCHA bumper sticker.
OUR GOAL FOR 2017 IS TO HAVE 300 DONORS. Can you help us reach this goal?? Your support is essential for the future of BCHA. Thank you!
Your Fellow Trail Rider,
Freddy Dunn, National BCHA Chair
This article sponsored by: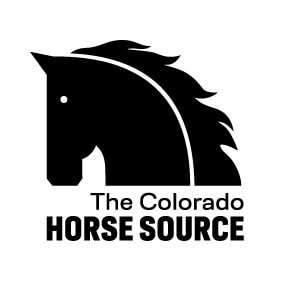 News from the horse industry. Sharing today's information as it happens. The Colorado Horse Source is not responsible for the content of 3rd party submissions.