Please participate in the sale of a donated pair of new spurs by Garcia (not the Elko Garcia) on E Bay on December 2nd.
BCHA members and officers donated money, items, and bequests to make it possible for BCH Education Foundation to award $17,000 in the spring of 2016. Eight thousand dollars of requests went unfunded last year. Please help us continue making grants available by considering making a tax free donation or donating an auction or raffle item. Donated items for the raffle in the past have included quilts and BCH pins. They can be raffled or auctioned at the BCHA National Board Meeting or electronically like we doing with this pair of spurs. We would like to fund most of the requested grants so please consider some kind of donation.
We know people will be deciding on projects this winter to complete in spring 2017. Please consider donating additional funds, items, or services for raffle or auction. Help assist in continuing all the good work—trail work, youth education, and LNT education that is getting done each year.
Please keep both BCHA and BCH Education Foundation in mind when it comes to making out your wills. Donating to either organization will be money well spent. For further information about donating or requesting a grant, please contact Education Foundation Secretary Peg Greiwe at email [email protected]; phone 360-832-2451; or mail to PO Box 385. Graham, WA 98588
Those who have projects to submit for grant funding:
Please plan on submitting your project for a grant for the summer of 2017. This can be done now till March 15. We will take four weeks to evaluate and then notify of awarded grants and grants not funded by May 15.
Respectfully your BCH Education Foundation officers and board members,
Mylon Filkins DVM (Chairman), Becky Hope (Vice Chairman), Karen Saner, Michael Murphy, Becki Krueger, Joanne Mitchell, Peg Greiwe, (Executive Secretary/Treasurer)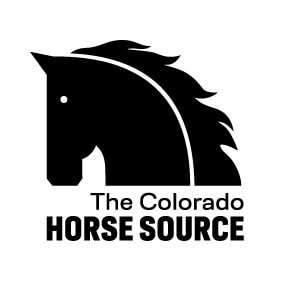 News from the horse industry. Sharing today's information as it happens. The Colorado Horse Source is not responsible for the content of 3rd party submissions.