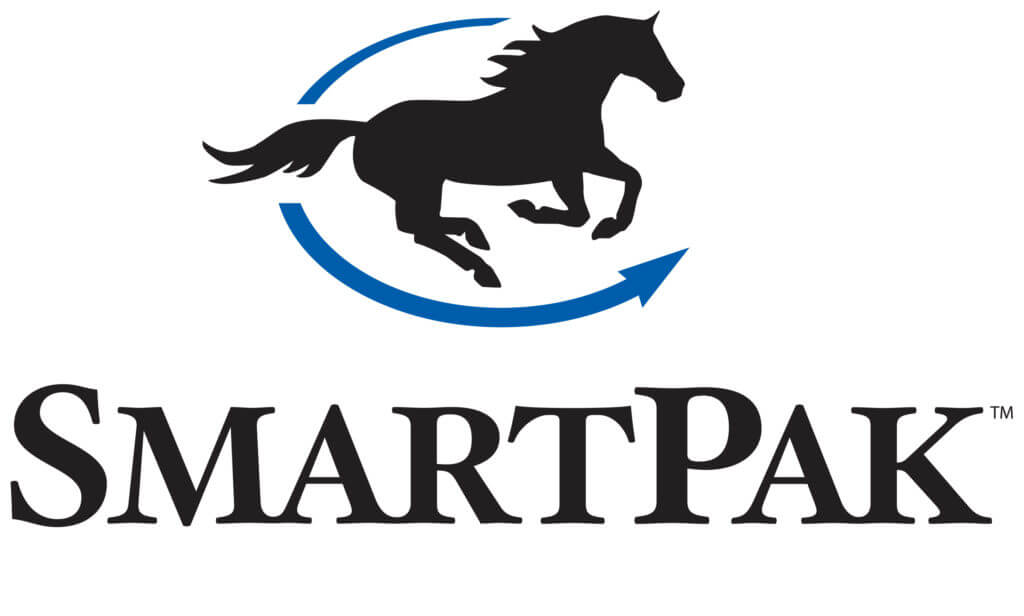 Check out over 700 new western items from the brands you love
PLYMOUTH, MA – June 25, 2018 – SmartPak is excited to announce it has recently added hundreds of new products to its selection of western tack, equipment, and apparel. From the barn to the show pen, SmartPak has you covered!
Now you can tack up with your favorites – SmartPak's western tack selection has tripled with everything you need from saddles to bits! "It's exciting to see the selection of western products grow so rapidly," said Dan Rollins, Western Buyer at SmartPak. "We want to make sure we provide the most comprehensive selection of products for our customers, and we're certain that they are going to love what they see, because – as always – we thoroughly vet every new product before adding it to our site!"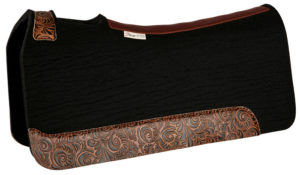 Amongst the product selection, there are new and exclusive items that you can only find at SmartPak! The SmartPak Exclusive 5 Star All Around Pad has a beautifully detailed leather pattern and is offered in a variety of colors. Meanwhile, the SmartPak SmartCell Western Saddle Pad offers the newest technology using SmartCells and memory foam designed specifically for horses with saddle fit issues and to relieve shoulder strain and pressure.
If you're looking for a new headstall, the SmartPak Exclusive Dr. Cook's Exclusive Limited Edition Bitless Bridle is one to check out! Crafted in the USA with premium leather and stainless steel buckles, this headstall is designed to last for years to come.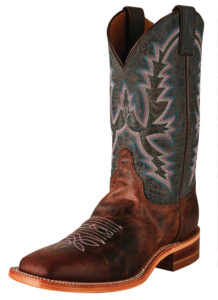 SmartPak has also added the newest products from the apparel and footwear brands you already love, including Ariat, Cinch, Wrangler, Kimes, and Justin. In addition to the beloved brands SmartPak has proudly offered before, customers will also find a selection of products from brands that are new to the SmartPak lineup, but well-known in the industry, like Won and Ferrini. There are hundreds of new pieces to keep you stylish and comfortable in and out of the saddle, including the SmartPak Exclusive Justin Boots in three new colors that you can only find at SmartPak.
"As a company full of riders, coming from all disciplines, we know what riders are looking for," said Kayleigh McDonnell, a Merchandising Assistant at SmartPak, and a life-long western rider. "Our goal is to keep up with the latest trends and technology, so our customers can be confident they are getting the best fit and function out of their equipment."
From the latest tack and apparel, to the newest supplements and horse health products, you can shop confidently online with SmartPak. Every purchase is backed by the company's 100% Happiness Guarantee, and SmartPak also offers free shipping on all order over $75, and free return shipping on all sized items. To view the entire selection of western products now available, visit www.SmartPak.com
About SmartPak
From the feed room to the tack room, SmartPak offers innovative solutions to help riders take great care of their horses. SmartPak was founded in 1999 with the introduction of the patented SmartPak supplement feeding system. The revolutionary, daily dose SmartPaks are custom-made for your horse, individually labeled and sealed for freshness. With the success of this simple and convenient feeding system, SmartPak has continued to expand its offering of quality products, including its own line of more than 55 supplement formulas called SmartSupplements, and a wide variety of tack, equipment, and supplies. The company has grown rapidly each year and is now the largest retailer of equestrian products in the United States. SmartPak's success has been powered by a passion for delivering an unbeatable customer experience, and the company has been recognized with a Bizrate Circle of Excellence award eight years in a row, as well as receiving an "Elite" rating from STELLAService. A nine-time Inc. 500/5000 honoree, SmartPak is the only equine company ever named to the Inc. 500 list.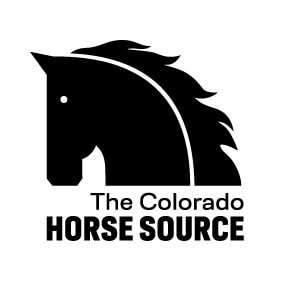 News from the horse industry. Sharing today's information as it happens. The Colorado Horse Source is not responsible for the content of 3rd party submissions.