THURSDAY, NOVEMBER 9, 2017 – (Columbus, Ohio) – The Board of Directors of the Interscholastic Equestrian Association (IEA) recently voted to extend the 2017-2018 membership deadline for Western riders and teams until December 15, 2017. The decision was made as part of a larger effort to expand the Western discipline within the IEA and assist those individuals, coaches, and teams with the variety of recent changes made to the Western program. Existing Western teams may add riders and new Western teams may also be formed up until the new extended deadline. The online membership application is no longer available. New riders and/or coaches must contact IEA Membership Marketing Coordinator, Jennifer Eaton at 1-877-RIDE-IEA x203 or [email protected] in order to take advantage of the extension.
About IEA:
Now entering its 16th year, the IEA has more than 13,500 middle and high school student-riders across the United States riding Hunt Seat and Western. The IEA was organized to promote and improve the quality of equestrian competition and instruction available to middle and secondary school students and is open to public and private schools and barn teams. There is no need for a rider to own a horse because the IEA supplies a mount and tack to each equestrian for competitions. Its purpose is to set minimum standards for competition, provide information concerning the creation and development of school associated equestrian sport programs, to generally promote the common interests of safe riding instruction and competition and education on matters related to equestrian competition at the middle and secondary school levels. The IEA is open to public schools, private schools, and barn teams. For more information, please visit www.rideiea.org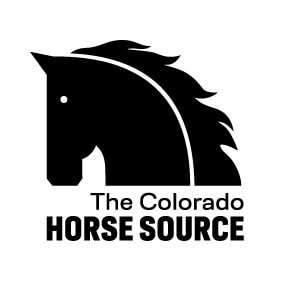 News from the horse industry. Sharing today's information as it happens. The Colorado Horse Source is not responsible for the content of 3rd party submissions.