Congratulations to May Trophy Circuit Winners and Mark Your Calenders for July 13/14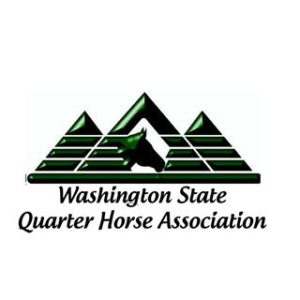 Our summer is in full swing and we wrapped up our May Trophy Circuit with the highest entries in several years. We thank each and every one of you who attended. Also exciting was the great audience, the stands were full each day and we loved having lots of our horse community stopping in to visit. Our novice classes were the high light of the show—23 in novice amateur showmanship! WSQHA wishes to congratulate the Trophy Circuit All-Around Winners: Walk Trot 10 & Under Champion –Chips Heart and Lily Richardson; Novice Youth Champion – Invitation To Ride and Josephine Mootz; Novice Youth Reserve – Looks Inviting and Ashley Laird; Youth 13 & Under Champion – Looks Inviting and Ashley Laird; Youth 13 & Under Reserve – In Zippos Image Too and Taytum Allen; Youth 14-18 Champion – Phat Asset and Graysen Stroud; Youth 14-18 Reserve – Whos All Invited and Charlotte Selby; Novice Amateur Champion – Buster Browns A Star and Rachel Mundell; Novice Amateur Reserve – I Got The Swing and Kristen Shaw; Amateur Champion –A Natural Dancer and Rebecca Moore; Amateur Reserve – Buster Browns A Star and Rachel Mundell; Select Champion – Patsys Royal Secret & Linda Coakley; Select Reserve – Versionaire and Cindy Nakahara.
Our next event is the All Novice Rookie Show in Lynden July 13 and 14th. WSQHA offers free clinics all day Saturday to help you prepare for your next day's classes. The classes and stalls are economically priced making it a must-do summer event. We will have travel directions online at WSQHA.com as we get updates from the DOT and State patrol. www.wsqha.com.
Published July 2013 Issue
This article sponsored by:
WSQHA is the AQHA affilate group for Washington State. WSQHA is committed to encouraging the growth and development of the American Quarter Horse through showing, trail rides, community outreach and much more!