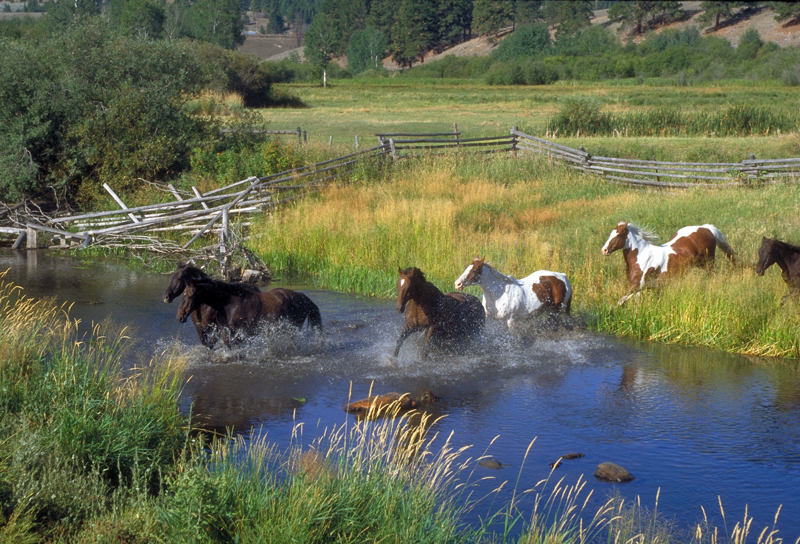 The American Association of Equine Practitioners (AAEP) Foundation and other Louisiana veterinary organizations are seeking donations to assist with the rescue and care for horses impacted by the current flooding in Louisiana as well as for future preparedness planning and education for first responders.
To assist with immediate veterinary needs for animals, donate here to the Louisiana State University (LSU) Foundation.
To assist with the rescuing and sheltering of animals, you can donate here to the Louisiana State Animal Rescue Team, a program developed by the Louisiana Veterinary Medical Association.
To assist these and other horses impacted by floods, fires, and other natural disaster through preparedness education and training, you can donate here to the AAEP Foundation's disaster relief fund.
While certain veterinary supplies to care for animals are needed, especially horses and farm animals, cash donations are preferred. However, if you have supplies you are willing to donate, please contact Keith Kleine at the AAEP Foundation (859) 233-0147 or [email protected] to offer your assistance.  A list of needed supplies and details can be provided to you.
The AAEP Foundation, a 501(c)(3) organization created in 1994, serves as the charitable arm of the American Association of Equine Practitioners to improve the welfare of the horse. Since its inception, the Foundation has allocated more than $3.3 million to support its mission. 
This article sponsored by: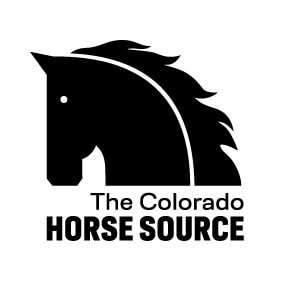 News from the horse industry. Sharing today's information as it happens. The Colorado Horse Source is not responsible for the content of 3rd party submissions.