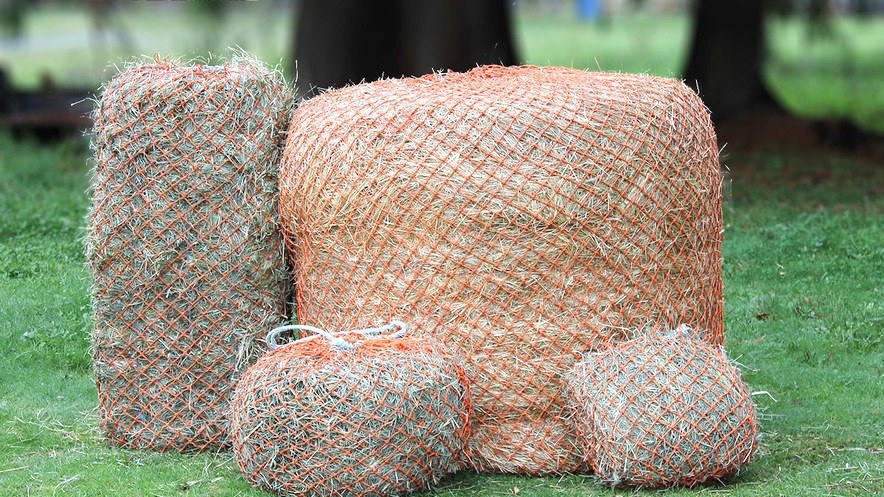 The Orange Slow Feeder products have been created as an alternative to other slow-feed products available on the market today. All of the Orange Slow Feeders are made of new marine-grade 4.0 mm polyethylene netting. These slow feeder nets were designed and manufactured to be sturdy, long lasting, and easy to use. With a life expectancy that rivals other nets, Orange Slow Feeders reduce the frequency and cost associated with hay net replacements. They reduce hay waste, provide a more natural and healthy way to feed livestock, and save money!  Orange Slow Feed Nets are a step above the competition. You can order yours at http://orangeslowfeeder.com
NWHS Publisher's Review:
The orange feeder hay nets are super heavy duty. My favorite part is the close loop handle so you're not fishing the lace-up ends through as with regular hay nets. These nets will handle just about anything – I've not seen a heavier duty hay net on the market. I've had mine for over 6 months and it really takes a beating and still looks brand new. I like the type of twine they're using as it's perfect for when I'm soaking the hay. No need to worry about the twine eventually rotting. I would recommend these as a perfect solution for a slow net hay feeder for your horse.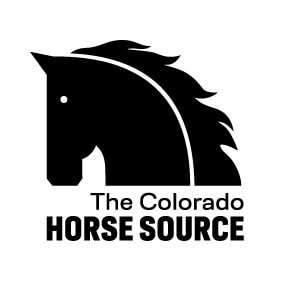 The Colorado Horse Source is an independently owned and operated print and online magazine for horse owners and enthusiasts of all breeds and disciplines in Colorado and surrounding area. Our contemporary editorial columns are predominantly written by experts in the region, covering the care, training, keeping and enjoyment of horses, with an eye to the specific concerns in our region.