Stall and Fencing Renovations Have Begun
By Dorothea Bartholomew
A crew of staff and volunteers recently began renovations to the horse barn at Stonewater Ranch. This is the first visible step toward bringing BLM mustangs onto the ranch. The project includes leveling nine stalls, pouring concrete for the stall floors, and preparing to build new, mustang-ready fencing. We are looking forward to the day when our first mustang arrives!
As the facility undergoes its facelift, our second year of Wild Hearts discipleship nights will begin. Twelve local girls meet each week at the ranch to spend two hours growing closer to God and horses. This is the heartbeat of Stonewater Mustangs Wild Hearts. We are preparing our students for their role in gentling the first Stonewater Mustangs.
Along with horsemanship, teens will learn about how God entered our world to build relationship and shape us to be more like him. These lessons will be paralleled in our horsemanship. Students will learn to step into a horse's world to build relationship and shape their horse to be their partner.
To learn more about Stonewater Mustangs Wild Hearts, and to be a part of what God is doing in teen lives through horse adventures, please visit www.yd.org/stonewatermustangs.
This article sponsored by: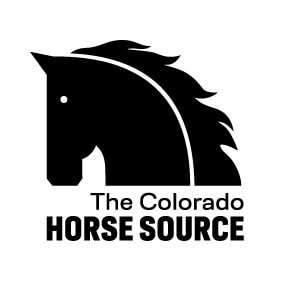 The Colorado Horse Source is an independently owned and operated print and online magazine for horse owners and enthusiasts of all breeds and disciplines in Colorado and surrounding area. Our contemporary editorial columns are predominantly written by experts in the region, covering the care, training, keeping and enjoyment of horses, with an eye to the specific concerns in our region.