Animal Care & Custody Assessment Associates LLC (ACCAA LLC) announces the launch of our services to review and certify Animal Care & Custody facilities. Our focus is to ensure that facilities that board animals are well prepared for this important task of caring for the beloved family pets and animal companions.
ACCAA LLC has a mission to promote the best care and treatment of animals at boarding facilities through education and certification. We provide certification services throughout the United States. Our founder, Christine Ramsey, is an avid horseowner and competitor and dog and cat lover who is committed to animal welfare and care. Christine has gathered a team of animal care professionals and educators in California, Florida and other states throughout the United States to help with this important task. Our team consists of people committed to the welfare and quality care of animals.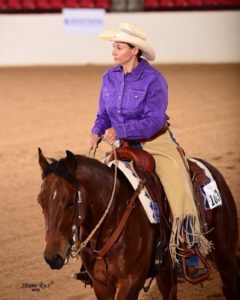 ACCAA LLC has developed a 45-question assessment for each facility to help determine the quality of animal care provided. The assessment helps determine the welfare and care capability of the facility by reviewing documentation practices, training of all personnel, quality of feed, facility safety, operational practices, and assessments on the welfare and care of the animals at the facility.
"Care and protection of animals is of vital importance to us in our homes and we must make certain that when we cannot keep our pets or other animals at home, that the facilities we entrust with their care are up to the task," says Christine Ramsey, founder of ACCAA LLC.
We have already certified equine boarding facilities in the states of Montana, Missouri, and California, with more facilities under review. We also have the skills and capabilities to review Dog and Cat facilities as well as livestock operations.
In the coming months, ACCAA LLC will be providing educational opportunities to help facilities strengthen their services and training.
We invite all interested parties to visit our website at www.accaallc.com.
About Animal Care & Custody Assessment Associates, LLC
Animal Care & Custody Assessment Associates, LLC is focused on reviewing boarding and care facilities to ensure that animals are being given the best care possible. ACCAA LLC specializes in reviewing boarding facilities and transporters for Horses, Dogs, and Cats. We also have expertise in livestock facility reviews. Our mission is to promote the humane treatment of animals through education and certification of animal care facilities. You can learn more about ACCAA LLC at www.accaallc.com
This article sponsored by: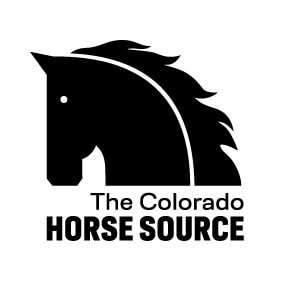 News from the horse industry. Sharing today's information as it happens. The Colorado Horse Source is not responsible for the content of 3rd party submissions.