New Production Chris Irwin Premieres Exclusively on HorseLifestyle.TV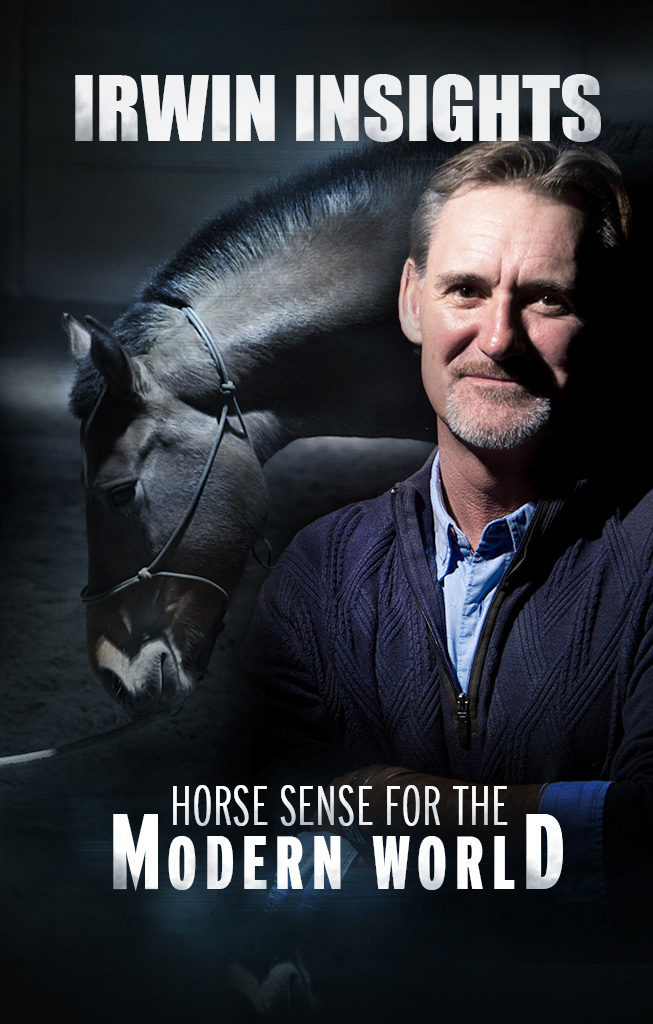 Amsterdam, NL – Horse Lifestyle today announced a new production with Chris Irwin; Irwin Insights; Horse Sense for the Modern World. Chris Irwin is a horseman, personal coach and international best-selling author. He explains with common sense the insights to gain respect, trust and willingness from horses through body language. Irwin's insights help horses and humans to maximize their relationship and performances. Irwin Insights: Horse Sense for the Modern World is now worldwide available exclusively on HorseLifestyle.TV.
Directed and produced by Horse Lifestyle, the one-hour production takes the viewers on a journey of Irwin's eventful life and shows his insights on the horse-human relationship. In Irwin Insights: Horse Sense for the Modern World, Irwin shares what he has learned working and studying horses for more than 40 years.
"Horse sense to me is logic and there is not a lot of logic in the horse world today," said Chris Irwin. "Working with Horse Lifestyle allows me to bring my insights and experience to a whole new group of people, that I would normally not be able to reach. In a demo or a workshop I can talk to the people there, by collaborating with Horse Lifestyle's production team and their global distribution, I can now share my message with the entire world at once."
Irwin Insights: Horse Sense for the Modern World is a production by Horse Lifestyle. "We dedicate our production team to knowledge that we believe is worth sharing," said Vanessa Somers, CEO and founder of Horse Lifestyle. "It is our mission to seek out the best trainers and look past marketing and hypes, to allow people to create their own reference framework based on knowledge and experience from the best in the field. When you give Chris one hour of your time, he can completely change your view on horse behavior."
A complete new series on Chris Irwin is in the works and set to premiere end of 2017.
About Horse Lifestyle®
Horse Lifestyle® is a media company, focused on producing and distributing horse related content worldwide. The company developed HorseLifestyle.TV, a multimedia streaming service dedicated to the horse and the accompanying lifestyle. For more information, please visit HorseLifestyle.TV or like the Facebook page.
This article sponsored by: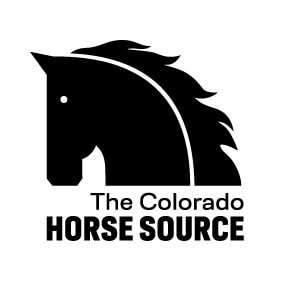 News from the horse industry. Sharing today's information as it happens. The Colorado Horse Source is not responsible for the content of 3rd party submissions.