The Northwest Therapeutic Riding Center is proudly celebrating its 25th consecutive year of serving Whatcom County. Starting with one therapy horse and two participants, NWTRC has grown to serve 100 unique individuals annually, with the help of 7 therapy horses and over 100 volunteers.
NorthWest Therapeutic Riding Center is driven by the mission of 'Giving a Leg Up to people of all abilities'. In the horse world, a "leg up" means to give someone a boost onto their horse. At the riding center the boost carries them not just onto their horses back, but also into their lives. The riding center provides life changing adaptive horsemanship and riding lessons to people of all ages and abilities.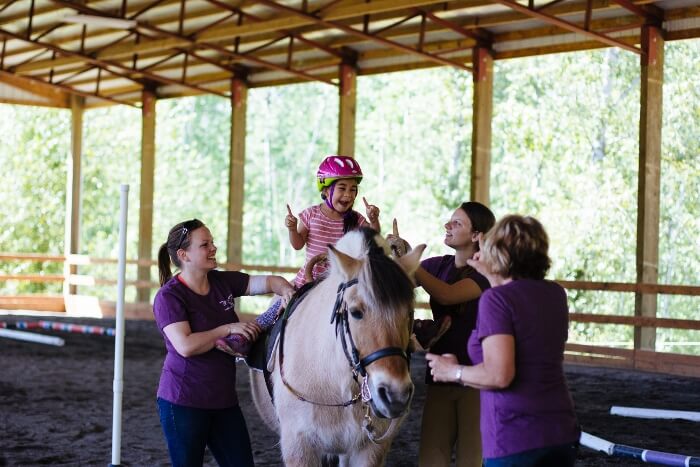 NWTRC is a Professional Association of Therapeutic Horsemanship Intl., Premier Accredited Center, has had three horses nationally recognized for their humanitarian service, along with numerous volunteers and staff honored for their dedication to the organization.
"I love riding so much, it makes me feel powerful to be able to ride horses. Thank you for making a place where people who have different problems can ride." -Steven (participant)
Join the celebration and support the mission at one of our upcoming events:
The 20th Annual Rider Cup Golf Tournament on July 16th at N. Bellingham Golf Course, and Denim to Diamonds Dinner & Auction on October 27th at Settlemeyer Hall.
Visit www.nwtrc.org for much more information, photos, and to register for our events!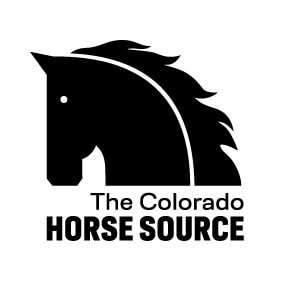 News from the horse industry. Sharing today's information as it happens. The Colorado Horse Source is not responsible for the content of 3rd party submissions.