Mike and May Edwards of Monroe, WA Host Popular Trail Clinic

Mike and May Edwards of Monroe, WA hosted the first of the WSQHA Professional Horsemen clinics on March 28.  Trail was the featured event and people came from as far as Spokane.
"A trail class looks like an equine obstacle course to some, but there's really much more to it," says May Edwards.  For instance, spacing between ground poles is measured and is different for all gaits. May explains that in AQHA Trail, there is a list of penalties and corresponding penalty points as well as each obstacle is scored from -1 ½ to +1 ½ with a score of 70 denoting average.  It's common that a seasoned trail horse will mark +½  or +1 on several of its obstacles. It's more than just points, however, as horses are scored on overall expression, style, maneuverability and responsiveness.
"A seasoned trail horse 'reads' the poles and can make the necessary adjustments to its stride if put into the wrong spot by the rider," adds Mike. Conversely, seasoned trail riders have a knack for visually gauging distance and can properly position an inexperienced or green horse.
Mike and May Edwards have been training horses for most of their adult lives.  They've coached riders to AQHA world titles, AQHA World Show Top 5s and 10s in multiple events and have also coached youth who went to Baylor University and University of Georgia on equestrian scholarships. The couple offers training, lessons, clinics and judging. Contact them at 360-805-6616 or http://mikeandmayedwards.com/ or on Facebook. Club website: wsqha.com
Photo courtesy of WSQHA
Published in May 2015 Issue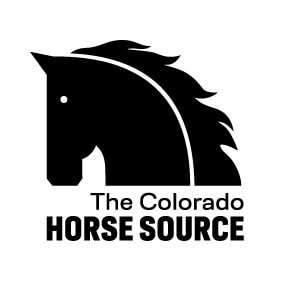 The Colorado Horse Source is an independently owned and operated print and online magazine for horse owners and enthusiasts of all breeds and disciplines in Colorado and surrounding area. Our contemporary editorial columns are predominantly written by experts in the region, covering the care, training, keeping and enjoyment of horses, with an eye to the specific concerns in our region.