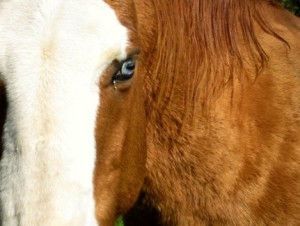 Most horse lovers have experienced that heart breaking day when a dear horse passes away. It can be a comfort to remember all the memories with that horse and how faithful and true it was.
One such horse, Paige, was a beautiful dun mare. She touched many teens in her life, but if Paige had one life purpose I believe it was to be *Hannah's horse. Hannah came to Stonewater Ranch five years in a row. Every single year Paige was "her girl." The first year Hannah came, she accepted Christ into her life. The fourth year she was baptized. During her time at the ranch she once asked one of our wranglers if he could tell her parents she had died so she could stay at Stonewater Ranch forever. At the end of each camp, when it was time to leave, Hannah would cry when saying goodbye to her dear Paige.
Hannah has now moved into adult life and Paige died this last spring. If Paige's only life purpose was to be Hannah's horse, she lived her life to its potential. She got to be one girl's dream horse. As Hannah put it, "She means the world to me and I am pretty sure she loves me as much as I love her."
For more information on Stonewater Ranch visit:
or call the office: (509) 763-3161
*Name changed for privacy.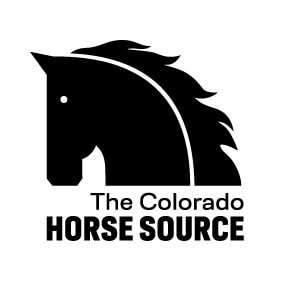 The Colorado Horse Source is an independently owned and operated print and online magazine for horse owners and enthusiasts of all breeds and disciplines in Colorado and surrounding area. Our contemporary editorial columns are predominantly written by experts in the region, covering the care, training, keeping and enjoyment of horses, with an eye to the specific concerns in our region.