Nancy makes a clean sweep at the Canadian Finals Rodeo, with one exception!
Mesa, AZ (November 17, 2015) Signal-Health –the North American distributor of Equiwinner™ patches – is pleased to congratulate barrel racer Nancy Csabay for an incredible performance at last week's Canadian Finals Rodeo in Edmonton, Alberta.
Nancy won the 2015 Canadian Champion title, was the Average Winner and received the Top Gun Award for the most money won by any CFR contestant last week.  Her 11 year old mare, Little Miss Wicked, was named the 2015 Barrel Horse with the Most Heart.  If that wasn't enough, Nancy also set a barrel racing record in CFR earnings at $57,056.
So what didn't she win?  Nancy never won a single go-round at the CFR.  Consistency, however, paid off because she cashed in every round.
Signal-Health LLC is proud to be part of Nancy's success.  Nancy has been using Equiwinner on her mare, Wicked, for the 2014 and 2015 seasons, with this season being her best ever.
Nancy uses Equiwinner patches to keep Wicked in peak performance.  She says "Equiwinner has played a big part in why our team has been such a success".   You can't get better health and performance than when electrolytes work properly and we think Nancy and Wicked just proved it.
Equiwinner, a non-invasive dermal patch, is a simple 10-day treatment that resets electrolyte balance and starts to work almost immediately.  Since electrolytes are involved in every physiological process in the body, when you restore them to perfect health, a number of conditions disappear including bleeding, tying-up, anhidrosis and headshaking.  Proper electrolyte activity will also keep horses hydrated and improve performance and health generally.
For more information about Equiwinner, visit https://signal-health.com or phone toll-free: 1-877-378-4946.
This article sponsored by: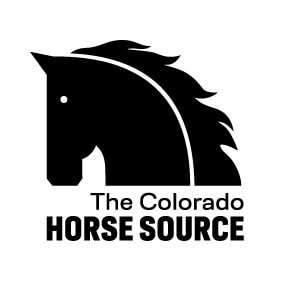 News from the horse industry. Sharing today's information as it happens. The Colorado Horse Source is not responsible for the content of 3rd party submissions.