This is the Big One!
FEBRUARY 20th, 2016 9am – 3pm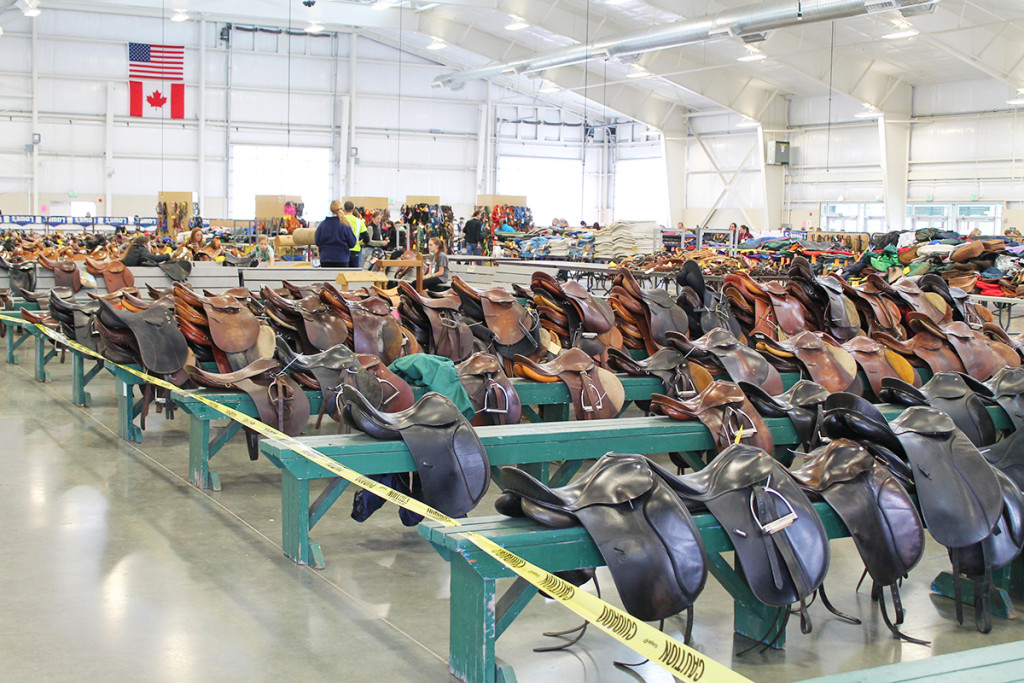 This Tack Sale offers hundreds of equine and equine related items. Saddles, Bridles, Bits, Halters, Blankets, Books, Riding Apparel, Boots, Hats, Chaps, Jackets, Pants, Saddle Pads, Water Buckets, Barn Eq, and so much more!
40,000+ items
Streamlined checkout
30 Cashier bagger stations running full bore
15+ Departments
45,000 sqft Main building
3,000 sqft in Separate clothing building
HUGE SADDLE SELECTION
500+ Consigners bring new & used items
Everything for horse and rider
High security building to keep your consignments safe
Debit, credit, checks and cash accepted
Clear shopping bags and totes only
Wagons and wheelbarrows encouraged
NO MORE HOARDERS WALL, SORRY!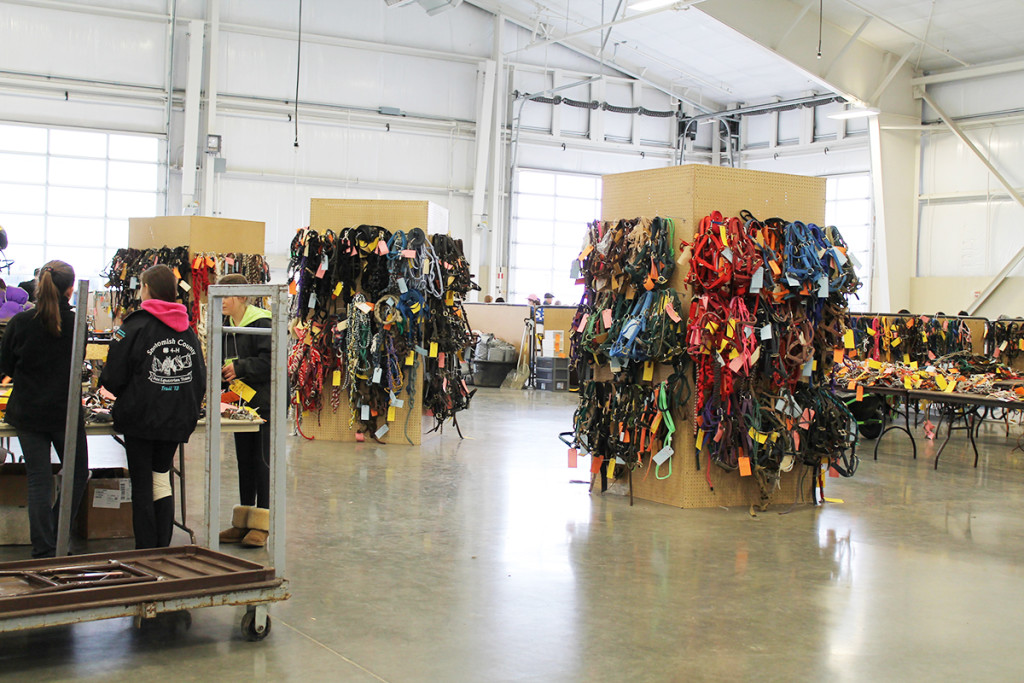 The line forms early so get your coffee and visit. All food and drinks will have to be disposed of at the door.  Location is in the Big Events Center and 4H Building at the southeast corner of the Evergreen State Fairgrounds next to the Livestock Pavilion.
Start spreading the word about our awesome once a year 4-H fundraising event held at the Evergreen State Fairground in the Events Center and 4H buildings.
Check out our Facebook page for previous tack sale photos.
For volunteering for the 400+ positions that we fill for this great event, watch for Angel to post on the Tack Sale Facebook page with the Sign Up Genius link.
Consignments will be taken in on:
February 17th from 4-9pm
February 18th from 9am-9pm
February 19th from 9am-6pm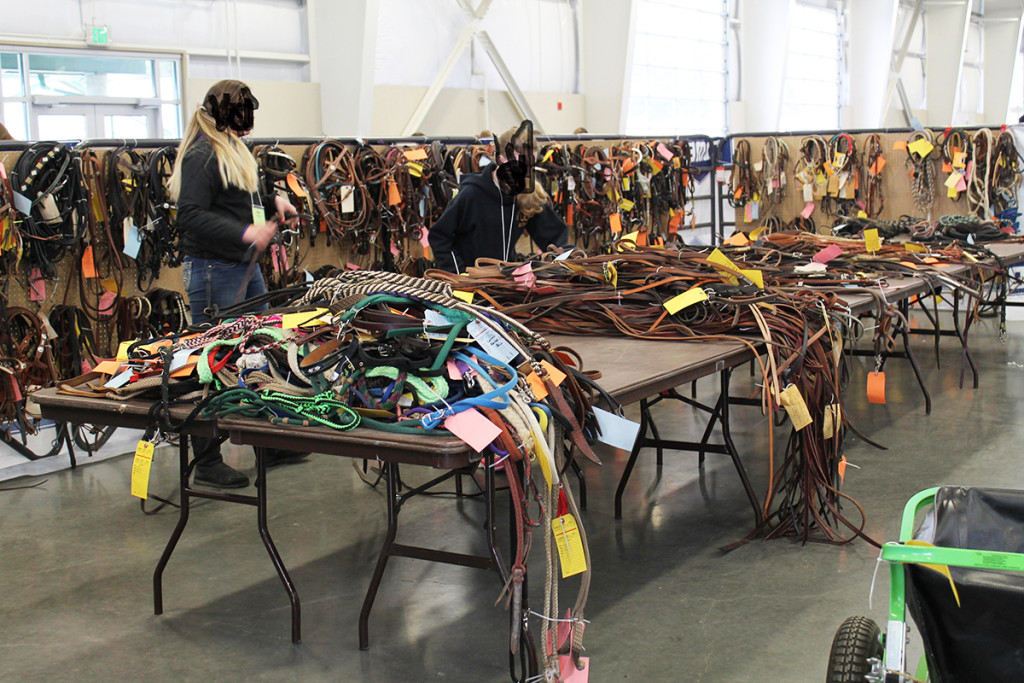 Anyone with 50+ items are encouraged to get tagging supplies and tag at home to shorten your drop off time. Appointments will be offered for those with 50+ items to keep the flow even throughout the day. Commission Fee is 18% per sold item. Horse related items only, must be CLEAN and in reasonable condition. All proceeds benefit the Snohomish County 4-H Horse Program. U.S. Funds, Visa, MasterCard and Discover accepted.
You are encouraged to bring a wheel barrow, wagon or cart to move things from your truck to the building. Also a tarp and umbrella is always a good idea with our NW winter weather. Sorry, no strollers, beverages, backpacks or food in the building.
For those with large amounts to consign, text Chris your order for supplies and if you have a number that you wish to keep from last year, let me know that too. Text to 425-308-2815.
Send her your:
Name
Address
Cellphone number
How many items your expect to tag.
Past consignment number.
What day and approximate time you want for Consignment drop off on the 17th-19 of February.
On Tack Sale volunteer training dates you may pick up supplies. If you live more than 50 miles from Lake Stevens or Monroe then I can mail your supplies to you up until February 10th.
Our SALE DAY is SATURDAY February 20th, 2015 and you must be prepared to pick up what doesn't sell the evening of the sale from 6-7:30pm back at the Tack Sale Building.
For more information contact:
Chris Moore Elston
[email protected]
425-308-2815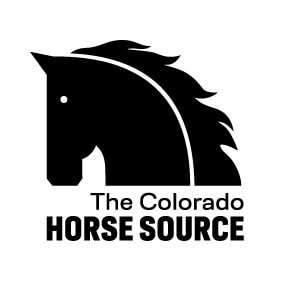 News from the horse industry. Sharing today's information as it happens. The Colorado Horse Source is not responsible for the content of 3rd party submissions.