Award-winning Irish film director, Elaine Heney, has just flown back to Ireland, after undertaking a four week shoot in Australia, for her new horse movie, 'Soft Feel and Light Horses'. This is her third equestrian film, and it follows the story of the Australian horseman Steve Halfpenny.
'This was such an exciting move to film. We've got some amazing stories and beautiful shots on camera. Steve is such a remarkable horseman, and it is so exciting to bring this horse story to the world.' explained Elaine.
This article sponsored by: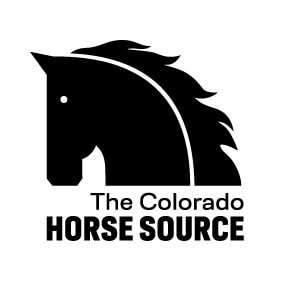 News from the horse industry. Sharing today's information as it happens. The Colorado Horse Source is not responsible for the content of 3rd party submissions.