Teff Natural, a new complete feed from Equis, is a grass based formula for horses who require controlled non-structural carbohydrate and lower energy diets. Feed as a fiber supplement or as the complete diet in the case of sugar-starch sensitivity.
Any horse owner that has had to manage an overweight or obese horse with non-structural carbohydrate sensitivities knows that feed and forage options can be limited. The vast majority of low carb feeds are rich in calories and low carb hay sources are inconsistent at best. Teff hay has been cited to have lower values of non-structural carbohydrates compared to other hays, but it can be hard to find.
The Equis Teff Natural is uniquely designed to harness the advantages of teff grass and to make available a grass hay based source for horses that need both low carb and low calorie diets. The Equis Teff Natural may also provide an alternative forage source in the case of human or equine allergies to timothy or alfalfa.
Save money from endless forage testing. Save time from endless hay soaking, and gain peace of mind knowing that Equis Feed has done the work for you. The Equis Teff Natural has been trialed for over a year by the WSU Veterinary College and equestrians just like you. It is recommended by equine veterinarians across the Pacific Northwest.
For more information, contact Natalie Shaw, BS PAS at [email protected] or 406-599-7694.
Originally Published January 2017 Issue
This article sponsored by: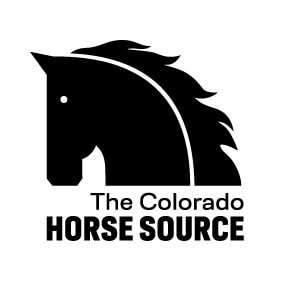 The Colorado Horse Source is an independently owned and operated print and online magazine for horse owners and enthusiasts of all breeds and disciplines in Colorado and surrounding area. Our contemporary editorial columns are predominantly written by experts in the region, covering the care, training, keeping and enjoyment of horses, with an eye to the specific concerns in our region.