What do you do when your companion animals and horses are caught in an accident? Or need to be evacuated because of flood or fire? What do you do when your client calls whose companion animal or horse is trapped?
Advanced training and preparation are essential for first responders, veterinarians and animal owners. Recent weather events have led to declarations of emergency in 50 of California's 58 counties. Pet and livestock safety has become a growing concern in the face of increased numbers of deadly wildfires and floods. Although disaster plans have been implemented for human and property safety, there is a critical lack of funding and standardization for the animal component of disaster planning.
At UC Davis—in the wake of these safety concerns—the Center for Equine Health (CEH) has teamed up with the International Animal Welfare Training Institute and other entities of the School of Veterinary Medicine to support major advances in disaster preparedness.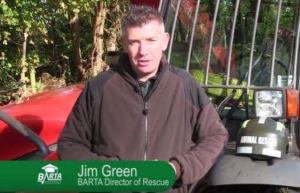 "The school is proud to announce the arrival of animal rescue specialist Jim Green for a 1-year collaboration," said Dr. Claudia Sonder, director of outreach at CEH. "Jim has successfully created and implemented programs in the United Kingdom Fire and Rescue Service to educate and integrate first responders and veterinarians in incidents involving animals."
Green is the co-founder and director of the British Animal Rescue and Trauma Care Association and has developed mechanisms to train veterinarians and rescue personnel for everyday incidents and to share best practices in technical rescue. He will coordinate with the university as well as local and state emergency response stakeholders to investigate a similar standard operating procedure in California. In return, Green has an interest in learning about the impact of large scale disasters and community preparedness throughout the state.
Veterinarians, first responders and horse owners interested in receiving updates about related activities and training opportunities through this project can send their name and address to: [email protected]. Further updates can be found on the Disaster Preparedness page of the CEH website.
This project is a tremendous investment in equine welfare that will benefit horses for years to come. Horse enthusiasts interested in supporting this effort can give online. Donations can also be mailed to UC Davis Center for Equine Health, One Shields Avenue, Davis, CA 95616.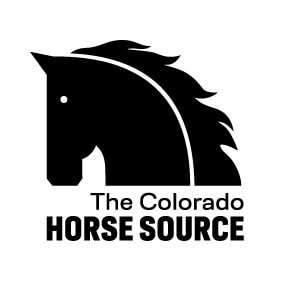 News from the horse industry. Sharing today's information as it happens. The Colorado Horse Source is not responsible for the content of 3rd party submissions.