Summit (Muskogee County), OK, Wednesday April 26, 2017
Twister had been missing from his pasture in Muskogee County, OK since November 16, 2016. Ms. West asked Stolen Horse International for assistance in locating Twister.
On Wednesday April 26, 2017, Ms. West received a tip that Twister was seen in a "For Sale" ad on Craigslist. Volunteers with Stolen Horse International immediately went into action to obtain the information on whom had placed the ad. Once we were able to confirm a contact number, Ms. West contacted the sheriff department and was assisted in the recovery of Twister.
Twister was stolen nearly 7 months ago. His information was posted everywhere both on the internet, Facebook pages/groups, Twitter, Northwest Horse Source, etc…. Thanks to one person who saw the one ad on Craigslist, Twister was found and recovered. During the recovery, it was revealed that the individuals responsible were individuals that Jonelle knew and trusted. She also learned that her other horse, Smokey, was supposed to have been taken at the same time but would not load on the trailer.
Jonelle West-Gothard has provided us with an overview of the circumstances surrounding Twister's disappearance 7 months ago. The rest of the story is located here:https://netposse.com/newsviewer.asp?id=3713&P=1&cat=General
Stolen Horse International, a nonprofit organization also known as NetPosse.com, is well known as the "lost and found' place for horses on the internet for the equine industry. NetPosse.com offers horse theft and equine ID education and assist in search and recovery of stolen or missing horses, as well as other equine equipment.
You will find Twister's webpage with all his information in his NetPosse.com listing, which is where any updates will be posted. Twister's report can searched on the website (www.netposse.com) by using his report number NR005118 or use this direct link on the NetPosse.com site: http://www.netposse.com/view_report.asp?reportid=5118
© 2017 – Stolen Horse International Public Relations – Pictures are available upon request.
For more information on Stolen Horse International and its programs, visit the website at www.netposse.com. Stolen Horse International is a Section 501(c)(3) organization under the Internal Revenue Code. Contributions to it are tax-deductible as charitable contributions.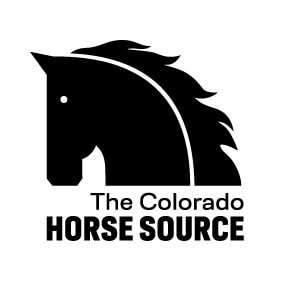 News from the horse industry. Sharing today's information as it happens. The Colorado Horse Source is not responsible for the content of 3rd party submissions.