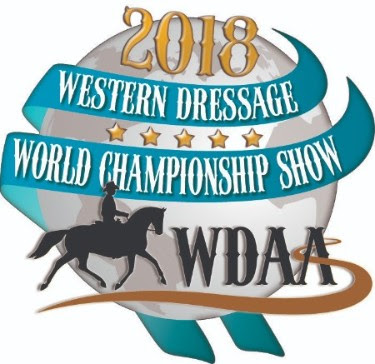 We could not put on this show without our volunteers. Please consider helping us run the rings, hand out awards, sell or collect tickets, support our judges, setup/teardown the arenas and more. There are opportunities prior to and while we are all at the show. Even if it's just for half a day, we can use all the help we can get!
Click here to fill out our Volunteer Application online or contact our Volunteer Coordinator, Katharina Nowotny-Boles, at [email protected] if you have any questions.
Also, keep an eye out for additional important information regarding the upcoming Western Dressage World Championship Show! Things to look for in the coming days
Prize list and online entry information
Hotel information
Additional sponsorship opportunities
Thank you for your dedication to making Western Dressage World Championship Show such a grand event! We hope that you are getting as excited about it as we are!
WESTERN DRESSAGE ASSOCIATION® OF AMERICA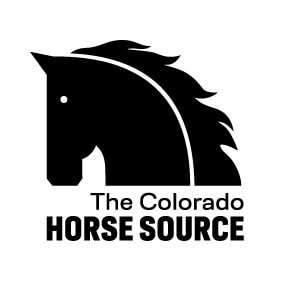 News from the horse industry. Sharing today's information as it happens. The Colorado Horse Source is not responsible for the content of 3rd party submissions.