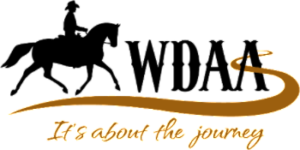 (Tests effective for at least 4 years following the creation in 2017)
– All tests had a typo in the Collective Marks section where it said "Errors (deduct)" where it should have said "Remarks" this has been corrected.
– Level 4 Test 4   #9  In the directives it stated: "Response to the rider's leg with slight left flexion". It has been changed to "…slight right flexion."
– Those with Dressage Illustrated judges books can make a correction in their book with a pen. All newly printed books will have the correction, for more information contact www.dressageillustrated.com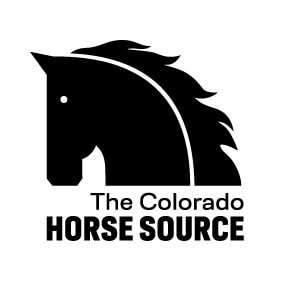 News from the horse industry. Sharing today's information as it happens. The Colorado Horse Source is not responsible for the content of 3rd party submissions.