Weaver Leather, LLC is pleased to announce the acquisition of Troxel Cycling & Fitness, LLC, the world's leading provider of ASTM/SEI certified equestrian helmets.
"Troxel leads the industry in providing the finest equestrian helmets, and their reputation for quality, innovation, and dependability makes them the perfect fit with the Weaver Leather brand," Chris Weaver, Weaver Leather's executive vice president, says.
Troxel CEO Shay Timms says, "Weaver Leather is the perfect partner to continue and expand upon our commitment to quality and innovation in head protection."
Established in 1898, Troxel is known for its innovative design and physician-developed helmet research leadership. With a history of creating performance headgear to meet the demands of equine athletes, Troxel offers a wide range of helmets for schooling, show, trail and western riders. Weaver Leather's team looks forward to continuing Troxel's tradition of increasing rider safety in a fun, fashionable way.
All orders will be received, processed and shipped by Weaver Leather in Mt. Hope, Ohio with all current Troxel prices and programs honored by Weaver Leather. Troxel's phone, fax, email, and website points of contact remain intact and connect directly to Weaver Leather's office.
For any questions regarding this transition, Weaver Leather can be reached at 800-932-8371
Originally Published September 2017 Issue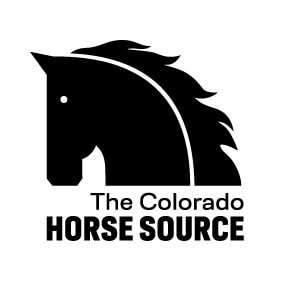 The Colorado Horse Source is an independently owned and operated print and online magazine for horse owners and enthusiasts of all breeds and disciplines in Colorado and surrounding area. Our contemporary editorial columns are predominantly written by experts in the region, covering the care, training, keeping and enjoyment of horses, with an eye to the specific concerns in our region.