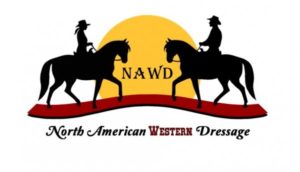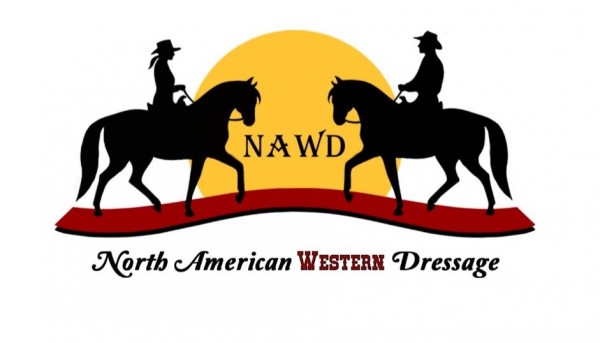 Western dressage is rolling here in Washington State. The Washington State Horsemen, the governing body for our "B" Show System, has added western dressage to the gamut of disciplines they offer competitors state-wide. Year end awards at the state level will be awarded for Level 1 Foundation, Level 2 Partnership, Level 3 Communication, Level 4 Influence, Level 5 Finesse and Level 6 Harmony. Classes using North American western dressage tests are being offered in the Northeast Zone at Post Falls Equestrian Center and Wenatchee. Currently, shows are May 11, June 1, and September 14. Thanks to open minded forward thinking members in the Northeast Zone, this zone has offered awards for Levels 1 through 4. To qualify for awards at State and zone, follow all rules regarding membership, sign-up, and recording. Riders will send copies of the front of 3 score sheets from a minimum of 2 judges to Western Dressage Chair Michelle Binder-Zolezzi before October 1, 2013. Mail score sheets to her at 1713 E. Providence Ave., Spokane, WA  99207. Tests are available at www.northamericanwesterndressage.com. For questions about gaining WSH approval for your western dressage show, contact Michelle Binder-Zolezzi, 509.290.4301, [email protected]. To attend a Western Dressage or Cowboy Dressage Clinic, check out the NW Horse Source calendar of events. 
Published May 2013 Issue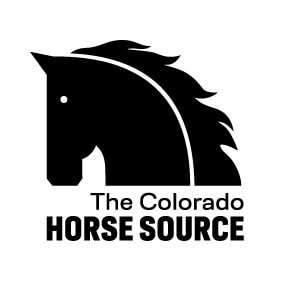 The Colorado Horse Source is an independently owned and operated print and online magazine for horse owners and enthusiasts of all breeds and disciplines in Colorado and surrounding area. Our contemporary editorial columns are predominantly written by experts in the region, covering the care, training, keeping and enjoyment of horses, with an eye to the specific concerns in our region.