A volunteer run organization, Whatcom Horses In Need (WHIN) is a new group with the mission of rescuing abused, neglected, and homeless horses in need of forever homes. WHIN is currently accepting donated items to auction off for fundraising. The funds we receive will be used to cover feed, veterinary care, boarding, and training costs. Our goal is to give the unwanted horse a secure home by giving them the foundation and care needed to be adoptable. If you would like to donate items for auction please contact us via email at [email protected], or via our Facebook page Whatcom horses in Need. You can also visit our online auction barn by clicking here.
We invite you to attend Christmas in the Stables December 3rd where we will have crafts and donated items for sale at our Whatcom Horses in Need table. All funds raised from our sales will go to cover our costs to rehabilitate and train our horses.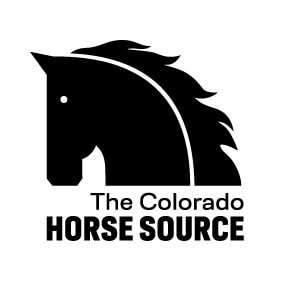 News from the horse industry. Sharing today's information as it happens. The Colorado Horse Source is not responsible for the content of 3rd party submissions.