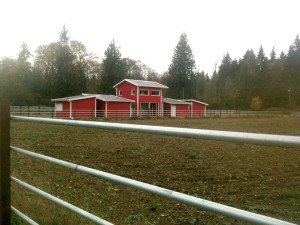 For those of you who were wondering what happened to Bits and Spurs Riding Club, we are now located at 15703 Grant Creek Road, Arlington, WA. After nearly 40 years in the same location.
Starting with the youngest members on adorable ponies, to the parents and grandparents on their esteemed horses, the Club has provided an avenue for families to share their adoration of horse competition for generations. In the early years, Clearview was purely horse Country, but as time passed, the land around the facility became more of a highly developed urban area.
Bits and Spurs Riding Club was established in 1957. The Bits and Spurs Riding Club was originally located in Clearview, WA. During the last 40 years, the Club has provided safe grounds for horse shows, as well as, an official panel of Board of directors, membership, and compulsory bylaws. The membership have right's to attend meetings, vote, and take part in the growth and development of the Club. The Bits and Spurs Riding Club has held general board meetings every third Monday of every month since the beginning in 1957. The membership as a whole shaped the Club into what it has become today. The success and continuance of the Bits and Spurs Riding Club is significant amongst a countless number of people
Bits and Spurs is a non-profit with all of the club activities is ran on volunteer basis.
Bits and Spurs is still offering Western Shows, English/Western Flat Shows, and Dressage Shows. Our new facility is 15 acres, compared to the 4 acres we had in Clearview, WA.
Bits and Spurs is offering two large outside arenas (275 by 130), these are available for rent to outside clubs.
Bits and Spurs is unique as the riding club owns and maintains the arena. Come and join us at our next event. More information is available on our website at www.bitsnspurs.org or on our Facebook page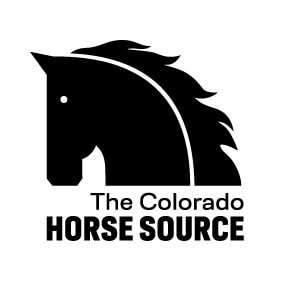 News from the horse industry. Sharing today's information as it happens. The Colorado Horse Source is not responsible for the content of 3rd party submissions.