First comprehensive all-natural horse care product retail business now accepting online orders
Whole Equine has flung open its doors, offering horse owners convenient access to a large selection of premium all-natural horse care products including supplements, first aid, equipment and much more. Started in 2013 as a local supplier, Whole Equine has grown into an e-commerce business featuring an user-friendly online catalogue, seasonal discounts, articles on useful horse care tips, and a "supplements analyzer" tool that will allow customers to evaluate the ingredient make-up of his or her supplements in the shopping cart.
Melanie Falls, Whole Equine's founder, was inspired to start the business after spending four years rehabbing her gelding from a coffin-bone injury. "I got several opinions… the veterinarians were convinced he would never be sound again. But I just couldn't take no for an answer," says Falls. After tireless trial and error and research, Falls developed a natural, holistic care program for her horse that now keeps him sound in his older age. Through this experience, she realized that other concerned horse owners needed a convenient way to develop holistic care programs.
Whole Equine carefully selects its products based on confidence in the manufacturer, proven effectiveness, and ingredient type and quality. The product catalogue reflects a passion for preventative and holistic horse care. Be sure to check out the website at http://www.wholeequine.com to see the full selection of product offerings and follow Whole Equine's Facebook page for lots of tips and updates at https://www.facebook.com/WholeEquine/.
About Whole Equine
Whole Equine is a woman-owned business based in Northern California.  Started in 2013, Whole Equine is now an e-commerce store featuring a large catalogue of top quality natural horse care products.  For more information about the business and products we sell, please visit our website https://www.wholeequine.com, call us at (866) 946-5378, or email us at [email protected].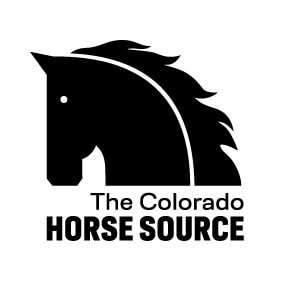 News from the horse industry. Sharing today's information as it happens. The Colorado Horse Source is not responsible for the content of 3rd party submissions.