Mark Your Calendar and Plan for Next Year's Fun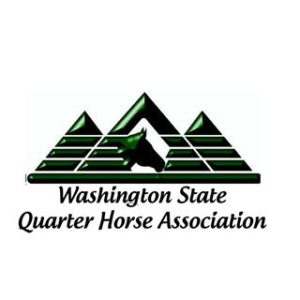 The holidays are just around the corner and 2014 is not far away. We take this time to rest and enjoy our accomplishments and friends and set new goals and make plans for the future. WSQHA gathers November 30th and December 1st to celebrate our year end winners and to work together as horsemen for the new year. This year we return to the Issaquah Garden Hilton in downtown Issaquah. Conveniently located just off highway 18 or I 90, this is a great venue. Meetings run Saturday and Sunday with the awards dinner on Saturday night and the annual general membership meeting on Sunday.
Have a great idea? Come share it with us. We have board positions as well as committees that are always looking for a new fresh face. Whether its youth or amateur, trails, arena or community service we have plenty of options. Have a child interested in the American Quarter Horse? Join our youth club and learn more about the state affiliate and all that WSQHA and AQHA has to offer. Love community service projects? This year alone we donated over $20,000 to our community service projects including the Professional Horseman Crisis Fund, breast cancer survivors, college scholarships and Youth Excellence Seminar Scholarships. It's been a year to be proud of. Many hands make light work— we can always use you! For more information contact Lisa Gardner at [email protected] or check out wsqha.com or find us on Facebook.
Published October 2013 Issue
WSQHA is the AQHA affilate group for Washington State. WSQHA is committed to encouraging the growth and development of the American Quarter Horse through showing, trail rides, community outreach and much more!