Don't Miss Exciting Opportunity for Youth August 10-11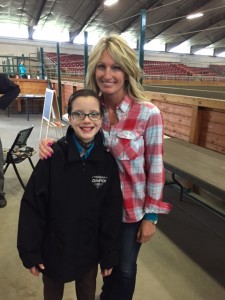 WSQHA is excited to announce the youth equine summit August 10-11 in Monroe, WA. It is free for all youth interested in horses (ages 10-19) and includes a free lunch. This is an event you don't want to miss! Stay on for the Region One Regional Scholarship Show afterward. We open with an all novice "rookie day" on Wednesday and this is followed by a three day Quarter Horse show complete with ranch pleasure reining and all-breed classes for both youth and adults. The novice rookie and all-breed classes will award buckles for first place, placings through sixth to win coolers, fly sheets, polo wraps, lunch bags and more. For information visit wsqha.com.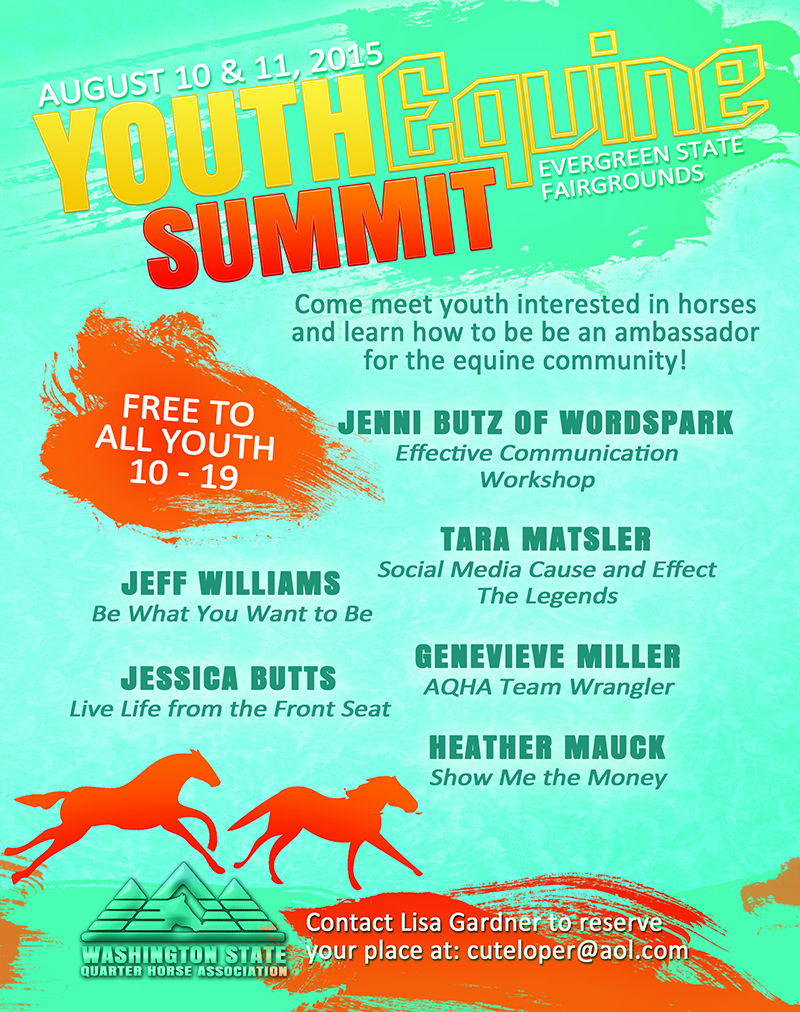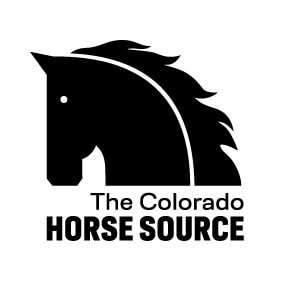 News from the horse industry. Sharing today's information as it happens. The Colorado Horse Source is not responsible for the content of 3rd party submissions.