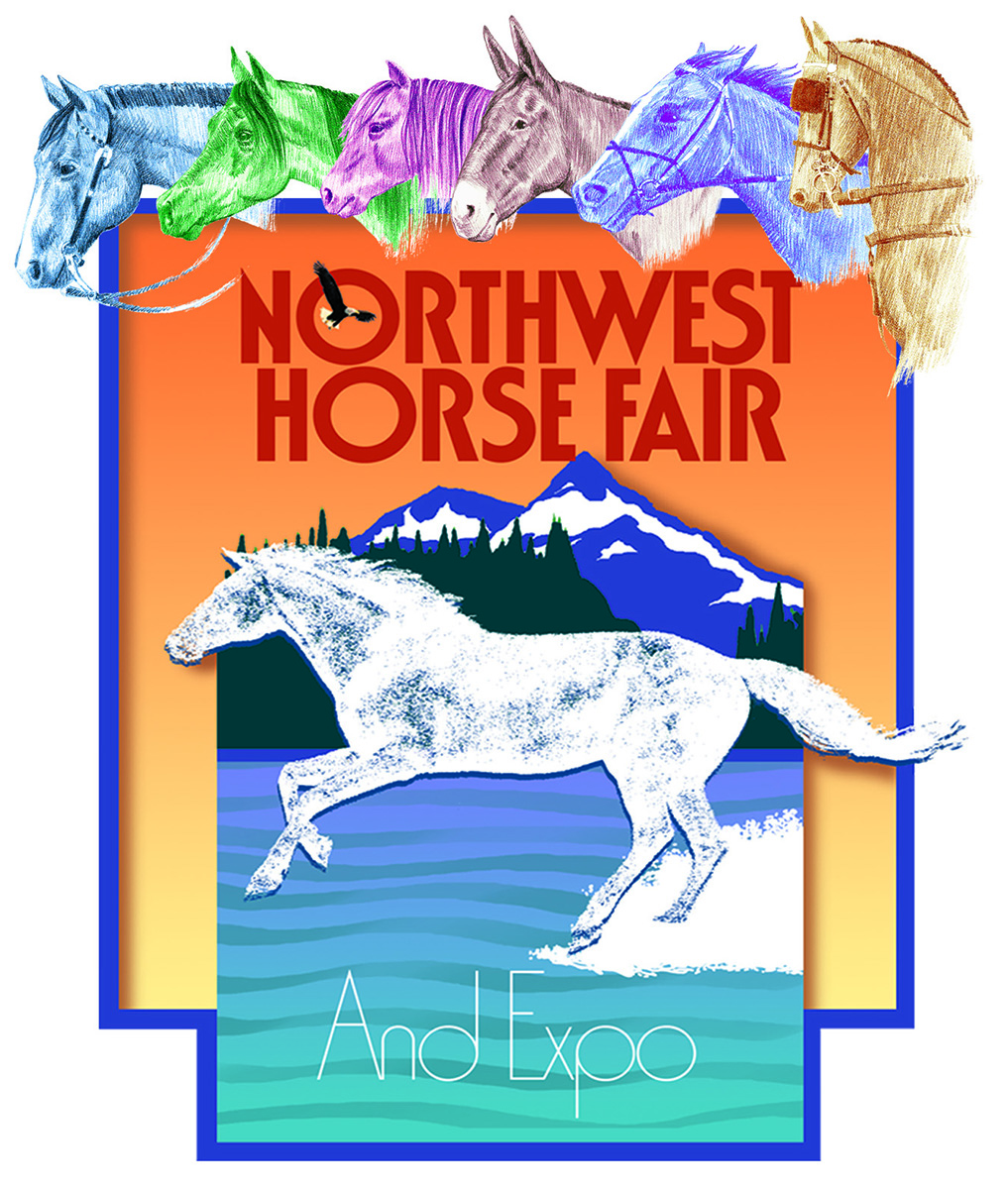 The 20th annual Northwest Horse Fair & Expo will be held at the Linn Co. Fair and Expo Center in Albany, OR March 22, 23 & 24, 2019. It's hard to believe this event has been an annual tradition for horse owners and horse lovers in the Northwest for twenty years, it seems like it was just a few years ago we were introducing the concept to the Northwest equine community. The Northwest Horse Fair & Expo combines to the highest degree, first rate education, entertainment and shopping. Attendance averages 14,000 annually, attracting horse owners and enthusiasts from Oregon and the surrounding states and Canada.
What will the Expo Include in 2019?
Headlining the expo this year will be Josh Lyons, his dad, John Lyons kicked off our initial event 20 years ago. Joining him will be popular industry experts Heidi McLaughlin (Fearless Rider), Marcia Moore Harrison (Cowboy Dressage), Steve Lantvit (Horsemanshp & Ranch Versatility), Mette Rosencrantz (Dressage) and Tom Seay of Best of America by Horseback. Additional clinicians are being confirmed.
An exciting new addition to the expo will be the Colt Starting Challenge USA! Follow 6 trainers as they gentle, start and ride a previously unbroken horse in daily sessions throughout the expo. It's not only an educational process to see a variety of trainers employ their methods, but they are competing to see who the top trainer will be at the end.
Returning for their 4th year, BreyerWest will showcase the model horse hobby including a model horse show, hands-on workshops and FREE miniature model horse painting daily for kids 18 & under.
Experts in our lecture hall discussing topics such as general equine health care topics, new developments in the equine industry, equine nutrition and much more!
In addition to the education, there is always some great Equine Entertainment to enjoy
A horse lovers dream, the expo showcases a wide variety of domestic and foreign breeds all in one place, exhibiting the diversity of horses in the Breed Showcase and Stallion Review.
Large Trade Show with nearly 70,000 square feet if inside exhibit space with quality vendors from across the country converge at the expo to share the latest innovations and products available.  The event is also host to many informational organizations, providing the latest in association news and activities.
We invite you to represent your business, association, breed group of choice or stallion at the 20th Annual Northwest Horse Fair & Expo. There are many opportunities for you to become involved in this fine event, including:
Stallion Review
Breed Showcase
Commercial Booths
Advertising in the Official Program
Sponsorships
This is the perfect opportunity to promote your business or educate and entertain the attendees about your area of equine interest.  Applications are readily available on the event website http://equinepromotions.net/northwest-horse-fair
For more information visit http://equinepromotions.net/northwest-horse-fair or contact the Northwest Horse Fair & Expo, Inc. at 765-655-2107 and [email protected].
We look forward to having you celebrate with us in Albany in 2019!!
This article sponsored by: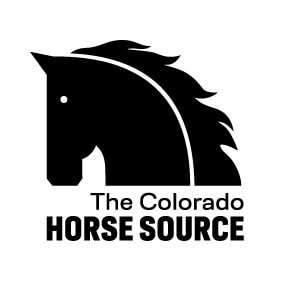 News from the horse industry. Sharing today's information as it happens. The Colorado Horse Source is not responsible for the content of 3rd party submissions.