Denmark's Stinna Tange Kaastrup made her global breakthrough in the Para Dressage competition at the FEI World Equestrian Games™ Tryon, North Carolina (USA) today with her mount Horsebo Smarties, taking gold in the Grade II Individual competition. Kaastrup was a double bronze medallist at the 2016 Paralympic Games in Rio, and has medalled at four European championships, is celebrating her first world title. She rode Horsebo Smarties to score 72.735% ahead of Austria's multi world, European and Paralympic champion Pepo Puch, who scored 72.676% on Sailor's Blue. The Netherlands' Nicole den Dulk came third, on Wallace N.O.P. with 70.735%.  Read more here…
Vaulters excel on Tryon stage with breathtaking scores and flawless execution
Vaulting at the FEI World Equestrian Games™ Tryon got off to an outstanding start, with vaulters' posting breath-taking scores in the initial compulsory rounds.
The day was full of excitement, drama and exceptional physicality from both vaulters and their equine counterparts. The Squad Competition got the action underway, with Team Brazil the first vaulting nation to christen the world class facility here in Tryon.   Read more here…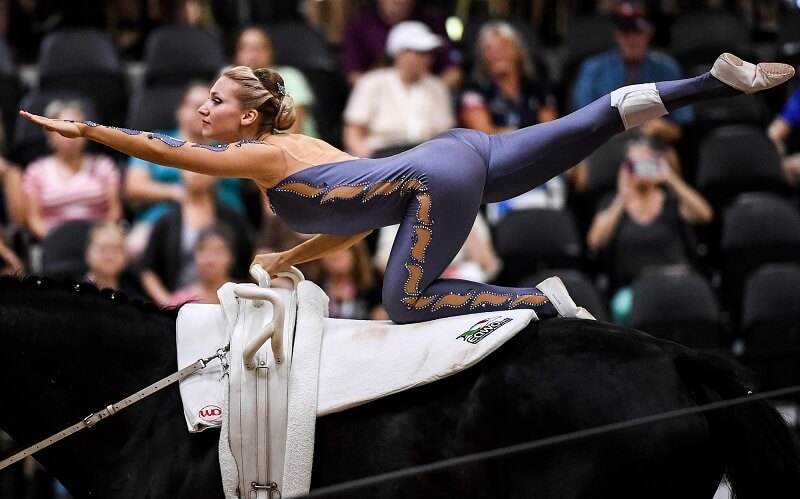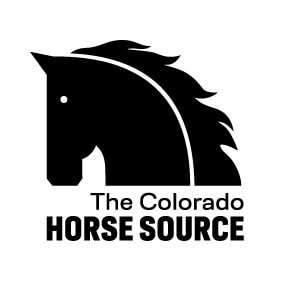 News from the horse industry. Sharing today's information as it happens. The Colorado Horse Source is not responsible for the content of 3rd party submissions.