Sometimes you have to wonder – does anyone actually win these things? Yes, yes they do and we're taking a moment to celebrate. Recently we sent questions about hoof & leg care, poulticing and about our Bigeloil Quilted Poultice Wraps and Hoof Pads solutions. We collected the answers, then picked respondent Deborah C. using random selection to win a sweet $150.00 prize pack! Congratulations Deborah!
Thanks to Deborah and everyone else who took the time to lend your advice. At Absorbine, we listen to our customers and take your advice to heart, letting it guide us on our path to innovation. We'll be back soon with more questions, and more prizes!
Here are a few of the results:
Question: How interested are you in new methods of leg & hoof care?
97% of you are interested in new methods of hoof & leg care
Question: When do you use poultice on your horse?
"After a hard work out, when he has to be in his stall for a long time to prevent stocking up, and when there is an issue"
"Bottom of the hoof abscess"
"Anytime we have a strenuous training session. Anytime there is a sign of swelling, heat, soreness. I really like using poultice to pack and wrap feet after soaking if there is heat in the feet or sore. And after competing."
"After a cross-country schooling session or competitive ride"
If you are one to shy away from poultice because of difficulty in applying it, or are just tired of traditional poultice, we invite you to try new Bigeloil Quilted Poultice Wraps & Hoof Pads.
Here is a link to a downloadable $5 coupon for them. Get Coupon
This article sponsored by: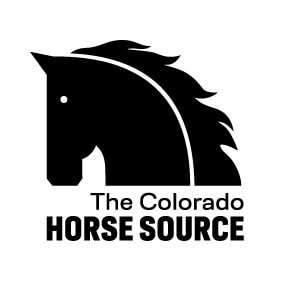 News from the horse industry. Sharing today's information as it happens. The Colorado Horse Source is not responsible for the content of 3rd party submissions.