Safeguard Your Unregistered Horse
by Irene Turner
The International Horse Identification Registry (IHIR) was created to fill the need for a registry for all horses, regardless of color, breed or origin. The group also registers miniature horses, ponies, donkeys, mules, zebras and zebra crosses.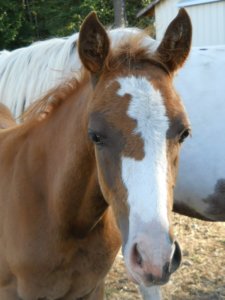 "At the IHIR we believe all horses should have identification papers to track ownership, provide history, and to help identify an animal in any critical situation," says Irene Turner, Founder of the registry. "What about those who have horses who are mixed breed or simply don't have papers to prove their horse is a purebred? What about horses that come from auctions, are mixed breeds, or are purebred without qualifying bloodlines? They have nowhere to go. This is the problem that IHIR seeks to solve. These horses are just as valuable to their owners and can be show horses, 4H horses, or irreplaceable trail horses. "
Ms. Turner points out that though a range of registries exist in the marketplace, most require your horse to be either a particular breed or a particular color. Their fees also tend to be exorbitant. Registration with the IHIR for a reasonable fee will provide all horse owners with peace of mind, detailed and streamlined registration record keeping, and will even serve as a useful tool during future ownership transfers. The IHIR is based in Western Washington and currently has registered horses in Australia, Canada and the United States.
Contact: [email protected]; phone: 360-201-3801; mailing Address: P.O. Box 715, Ferndale, WA 98248.
Published April 2012 Issue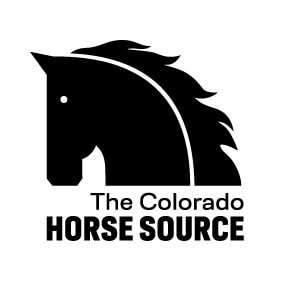 The Colorado Horse Source is an independently owned and operated print and online magazine for horse owners and enthusiasts of all breeds and disciplines in Colorado and surrounding area. Our contemporary editorial columns are predominantly written by experts in the region, covering the care, training, keeping and enjoyment of horses, with an eye to the specific concerns in our region.