Hello and welcome to the show. I'm glad you've joined us this week. I have the best guest ever. Dee Dee is going to come out here and help me today. And we hear from lots of our viewers constantly that they like to see the family involvement and they want to see more of my family on the show.
And I decided to make this really great to bring you in really close and personal. So you are going to get to actually view a family argument on film right here today. We are discussing, are you capable of riding a young horse?
So here's the argument. And it's not just Dee Dee and I that have this argument. Lots of people talk to me and tell me, they say, Ken, there are some people who just shouldn't ride young horses. And I might agree with that if we were talking about riding broncs out in the middle of Nevada somewhere…..
Check out more great training at: https://www.youtube.com/@KenMcNabb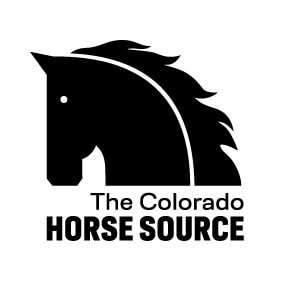 News from the horse industry. Sharing today's information as it happens. The Colorado Horse Source is not responsible for the content of 3rd party submissions.