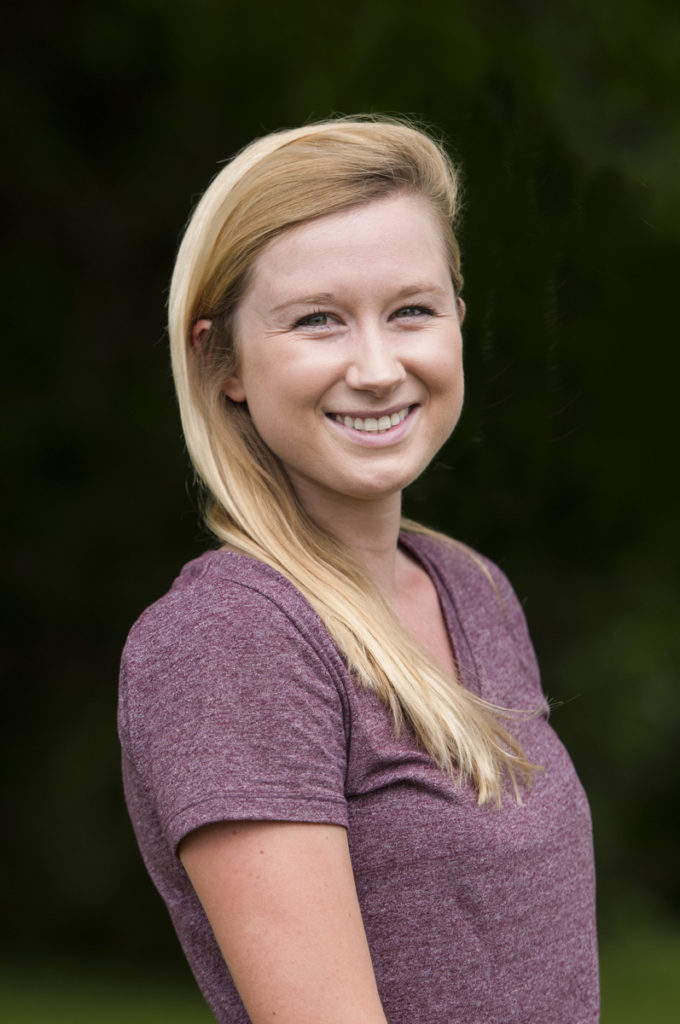 Ashland Veterinary Center, a diversified mixed animal practice serving a four state area, welcomes Dr. Tonia Traas to the AVC team. Dr. Traas, a native of Waunakee, Wisc., is a recent graduate of Kansas State University's College of Veterinary Medicine.
Traas earned a Bachelor of Science degree at the University of Wisconsin-Madison. Her academic pursuits are reflected in a diverse resume including small animal, beef cattle, dairy as well as equine. Tonia has gained valuable clinical experience through externships, internships and mentorships in progressive practices in Wisconsin, Kansas and Tennessee.
In welcoming Dr. Traas to the AVC team, Dr. Randall Spare said, "We are so fortunate to have such an accomplished young veterinarian join our team. Tonia's enthusiasm, curiosity and willingness to learn make her a perfect fit for Ashland Veterinary Center. In fact, we first met Tonia in 2013. We knew then she was headed toward a very successful career in veterinary medicine. On behalf of my colleagues, Drs. Kellenberger, Deewall, McCarty and the entire staff at AVC, we welcome Dr. Traas to our team."
Ashland Veterinary Center, Inc. is dedicated to the quality care of large and small animals in a four state region. Located in southwestern Kansas, the AVC practice serves registered and commercial beef ranching operations, feedlots and pet owners.
Investing in continuing education and applying advancing science and technology in the practice of veterinary medicine are commitments made by each practitioner at AVC. Customer service, education and best practice medicine are the hallmarks of care at Ashland Veterinary Center.
This article sponsored by: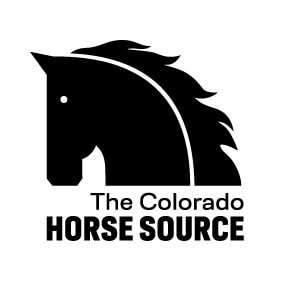 News from the horse industry. Sharing today's information as it happens. The Colorado Horse Source is not responsible for the content of 3rd party submissions.